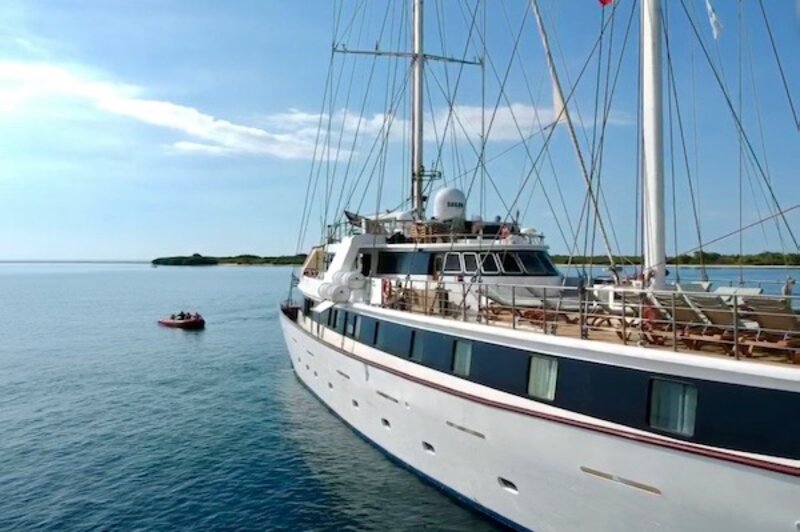 Variety Cruises rebrand includes online trade booking capability
The family-run Greek small ship operator is also poised to launch a new website
A re-branding of Variety Cruises is designed to signal a new era for the Greek small ship company.
An online booking capability for travel agents is available and will be joined by website reservations for consumers.
The new look reflects the vision of new chief executive Philippos Venetopoulos, the third generation to manage the cruise line, following on from his late father Lakis Venetopoulos.
The refresh is the first since 2005 and outlines a new outlook embracing sustainability and equality.
The focus stays the same since its inaugural cruise in 1949 when the founder had a dream to explore the world through seven-day life enriching adventures at sea by a small boat.
Beside the new compass logo, a new website and social media identity aims to raise the profile of the brand.
First-time cruisers can pick a sailing based on their interests such as wellness, adventures, sightseeing or wildlife and gastronomy.
A 360-degree boat view provides virtual tours of vessels while a new app supports requests and enquiries.