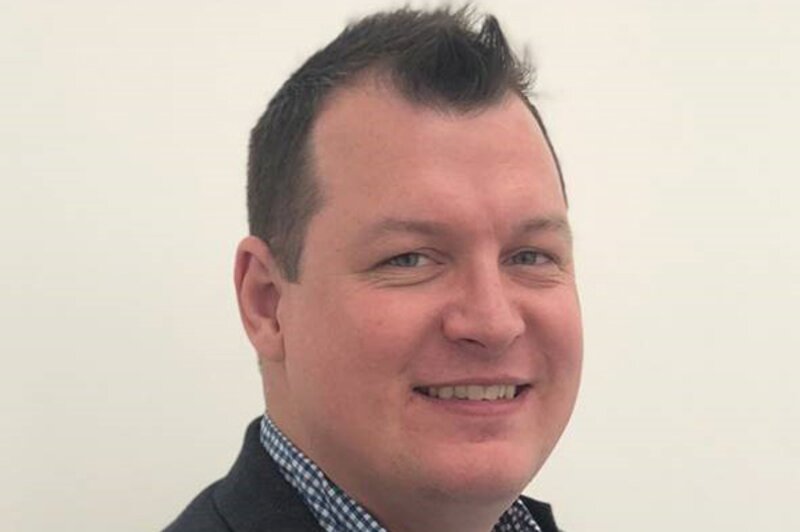 Specialist cruise OTA cruise.co.uk predicts no price inflation in 2023
Deputy MD Tony Andrews said fare remain similar to what they were a decade ago
A major OTA says cruises next year will "remain at the same price as an equivalent sailing a decade ago" despite inflation hitting a 41-year high of 11.1%.
Tony Andrews, deputy managing director of Cruise.co.uk, backed up the prediction during a media briefing on Tuesday (November 29) following analysis by the agency of sailings from "multiple" cruise lines.
Cruise.co.uk found the majority of voyages ranging from seven to 14 nights in the Mediterranean, northern Europe and the Caribbean when looking back over the last decade were "cost consistent".
Prices for a 14-night Caribbean cruise including flights with P&O Cruises came in at £1,659 in 2012, but a matched sailing next year the price was £1,139, Cruise.co.uk said.
Andrews (pictured) said: "2023 is shaping up to be another year where cruise holidaymakers can take advantage of the incredible value for money an escape at sea offers.
"Next year we can really showcase the amazing value of cruise against other holiday types."
In September 2021, Andrews said pricing of 2022 cruise holidays was "likely to be higher" as costs increase and discounts shrink.
Today however he confirmed the cost-of-living crisis was "making people think more about their holiday purchase" but added that customers were "still putting down deposits".
The agency reported bookings were 35% up year on year against 2019 and cruise-and-stay holidays, where customers choose to start or end their cruise with a land-based break, had reached record-breaking levels.
The Mediterranean and the Caribbean were the agency's best-selling cruise destinations, but cruise-and-stay demand was highest for destinations in North America with extended stays in Florida, Seattle, California and New York popular among customers.
"Our option to stay on before or after sailing has proved a real hit this year," Andrews said. "With travel now opened up again, customers are taking advantage of longer holidays to really make the most of their time away.
"We have every confidence 2023 is shaping up to be the year of cruise."