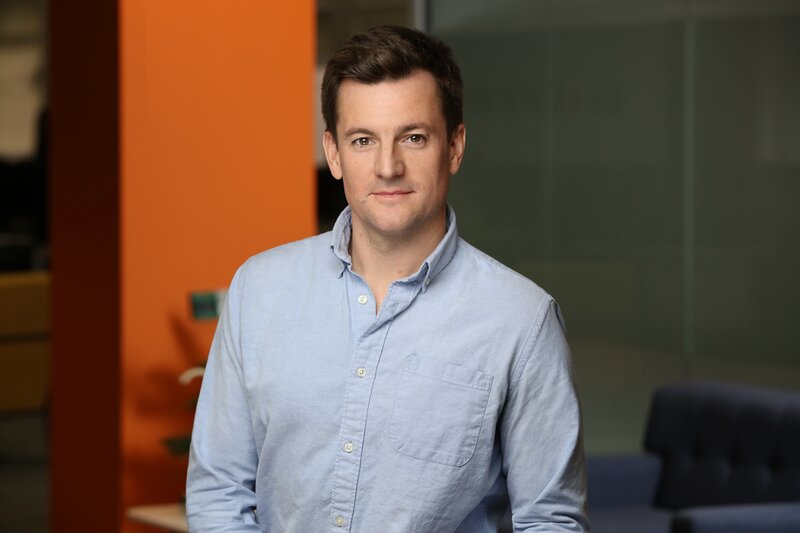 Direct Ferries bags new investment thanks to tech and data science
New investor ICG joins existing shareholders to further accelerate global growth
the world's leading ferry aggregator Direct Ferries, has secured new investment from financing partner ICG, thanks to their "strong technology and data science capability".
Livingbridge, the founding Davies family and Management have also reinvested into the business.
The refinancing deal will support Direct Ferries continued international growth strategy across its primary consumer business and fast-growing B2B and freight channels.
Mark Piasecki, managing director of ICG, said: "We are impressed by the growth journey of Direct Ferries in recent years and are delighted to be its new partner.
"We see further growth in its core international consumer markets but also in its fast-growing B2B and Freight channels underpinned by its strong technology and data science capability."
Niall Walsh, CEO of Direct Ferries, said: "We look forward to working with and leveraging the experience of a partner that supports our ambitious growth strategy and the Management team, to take the business to the next level."