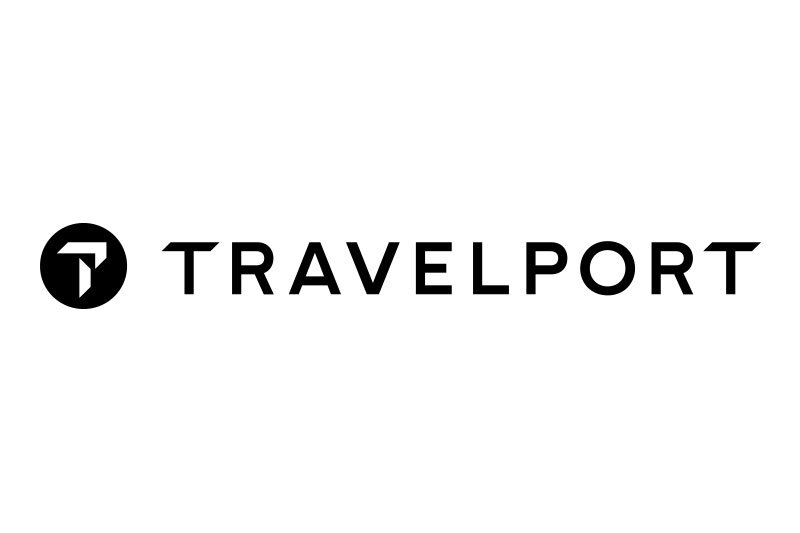 Travelport and Hubli strike partnership for bookable meeting spaces distribution
Collaboration reflects how the way of work has fundamentally changed during the pandemic
by Avery Ketcherside
Travelport has signed a multi-year agreement with Hubli which operates a platform for spaces bookable on-demand for meetings, work, and group-stays.
The partnership means anyone booking one of 185,000 spaces available through Hubli's global platform can simultaneously search and book Travelport's hotel portfolio for accommodation in the same venue or nearby. Bookings can include group hotel reservations.
Alistair Rodger, group vice president of agency sale for Europe at Travelport, said:
"Over the last two years, the way we work has fundamentally changed and many businesses have embraced the work-from-anywhere mentality that their employees have demonstrated successfully throughout the pandemic.
"Our partnership with Hubli simplifies the booking process for flexible workspaces and overnight accommodation, while offering users more control over every aspect of their reservation, it also brings our dynamic hotel content to the leaders of this new era of hybrid working."
Travelport will develop a high-speed API connection between its recently launched next-generation travel retailing platform Travelport+ and Hubli.
The connection will provide Hubli users with rich descriptive content featuring hotel property pictures, specifications, amenities, and geo-coordinates with millions of interest points.
Ciaran Delaney, founder and chief executive officer at Hubli, added: "Enhancing our enterprise platform through quality global content sources like Travelport is a key strategic focus for us as we continue to expand our proprietary group stays and meetings booking technology.
"Our partnership with Travelport allows us to further strengthen our marketplace with a diverse global hotel network in addition to our coworking and unique meeting venue inventory offering a breadth of choice for our clients."