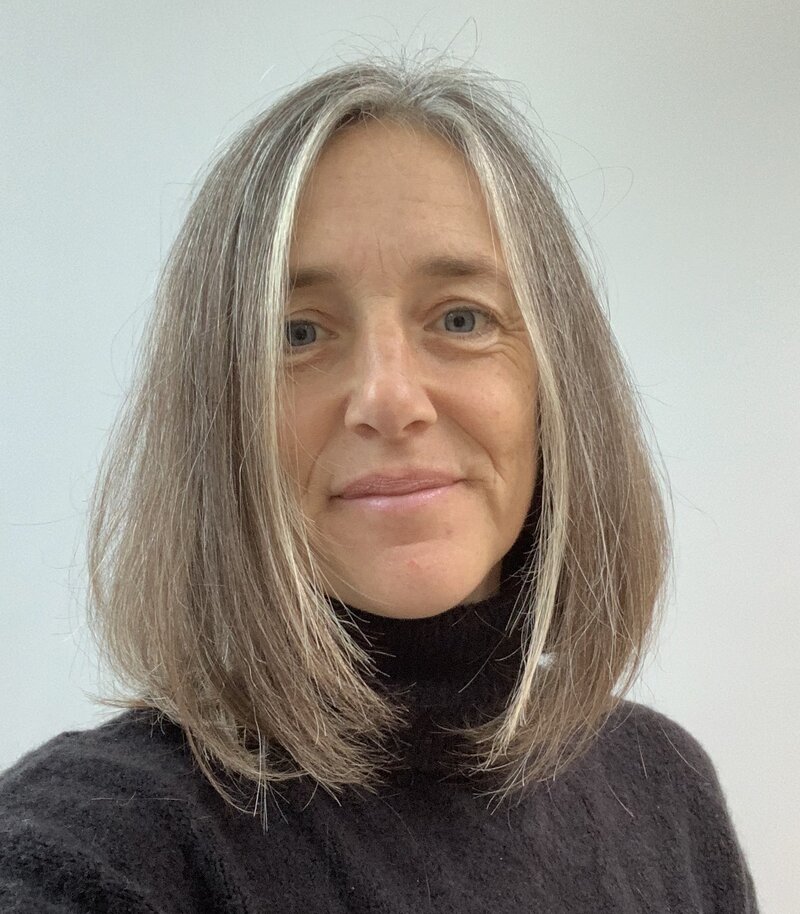 Element Travel Technology appoints director of technology
TMC tech re-seller appoints Lizzie Dakin
Specialist travel management company tech re-seller element Travel Technology has appointed a new director of technology.
Lizzie Dakin has over 20 years' experience in the delivery and support of technology systems for global TMCs and travel businesses.
She said: "I am delighted to join element at a time when it has exciting plans to provide better services and more opportunities for its customers by expanding its technology portfolio."
Dakin will be responsible for delivering travel technology and services to TMCs, enabling them to provide existing and potential clients with the user experience their travellers want.
She added: "I look forward to working with element and its clients, helping them achieve their technology goals well into the future."
Gavin Smith, chief executive and founder of element, said: "Lizzie brings a wealth of experience and expertise in travel technology and programme management, which will prove invaluable to our existing and future clients.
"With our strong portfolio strategy there are exciting opportunities ahead for us to expand our business and explore new markets.  I am thrilled to welcome Lizzie into the role."