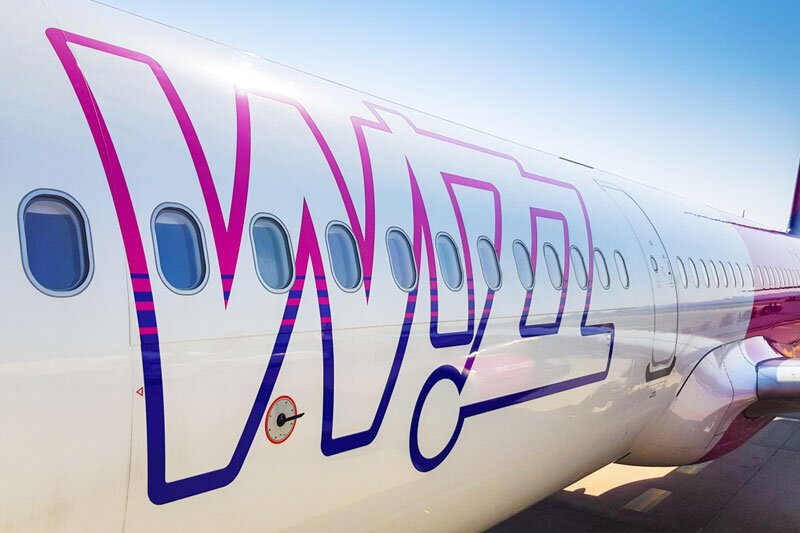 Wizz Air introduces its latest recruit, Amelia the chatbot
New customer service function is named after the pioneering US aviator Amelia Earhart
European airline Wizz Air has introduced a chatbot named after pioneering US aviator Amelia Earhart.
The Amelia chatbot will provide customers of the budget carrier with flight and other travel information without having to speak to a contact centre over phone or email.
The service will answer questions related to COVID-19, special assistance, baggage, payment methods, check-in, voluntary cancellation, travelling with infants and other services.
The virtual assistant is free to use and for any questions which Amelia can't answer a free live chat with agents is also available.
The chatbot is currently available in English and the airline said more topics will be added as it is used and learns from interactions with customers.
Zsuzsa Poos, chief customer and marketing officer at Wizz Air, said: "I am delighted to introduce Amelia, our virtual assistant chatbot, who will really transform Wizz Air's customer experience.
"We continue to invest in the technology to automate and digitalise our processes, in order to deliver high customer satisfaction.
"Wizz Air is dedicated to broadening Amelia's expertise and to supporting our passengers with an expanding array of self-service options to answer travel questions and manage their flight details. Join me in welcoming Amelia onboard."
In addition to the chatbot, live chat agents will support Wizz Air customers with any questions where no changes which require payment are needed.
For requests requiring payments, Wizz Air provides a number of self-service options directly via customer accounts as well as call centre support.