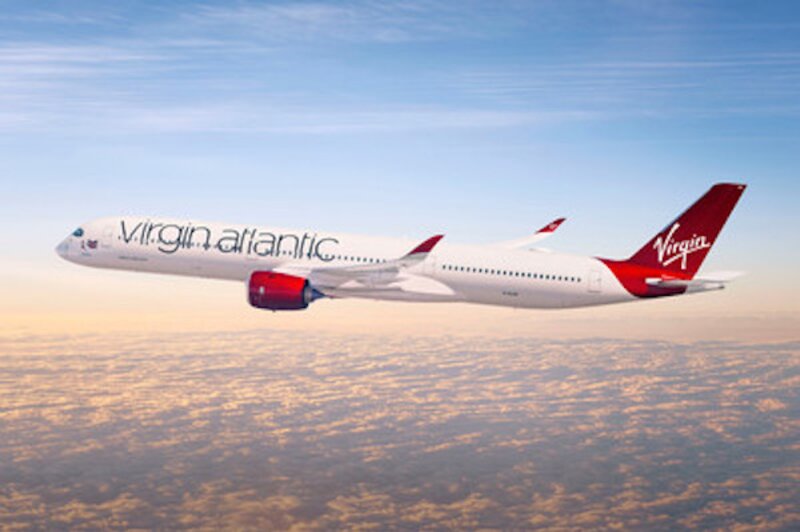 Virgin Atlantic teams up with Accelya to power cargo division transformation
The airline is looking to consolidate gains won during the COVID-19 pandemic
Travel technology specialist Accelya is to partner with Virgin Atlantic Cargo as it looks to transform its digital infrastructure following the COVID pandemic.
The tie-up will see Accelya power and develop IT infrastructure to help the carrier maintain growth seen during the pandemic.
Virgin Atlantic Cargo is updating its enterprise-wide cargo management platform called Voyager, with Accelya's FLX Cargo Platform to deliver a differentiated product offering and enhanced customer experience.
Accelya said it will provide the airline with "greater commercial and operational control, including command over its distribution channels".
"As a result, Virgin Atlantic Cargo can provide superior experience and value to its growing customer base, enabling the airline to deliver its brand promise," the firm added.
The integrated Accelya FLX Cargo Platform digitises every aspect of the cargo process from offer to settlement.
Bryan Porter, senior vice president global sales and account management at Accelya, said:"Virgin Atlantic Cargo is an inspiring example of a smart-thinking airline that drove overall profitability through the pandemic with cargo.
"We are pleased to support the airline's ongoing transformation to continue to grow and provide a market-leading cargo service."
Phil Wardlaw, managing director at Virgin Atlantic Cargo, said: "As we emerge from the pandemic, technology-based evolution is at the core of our journey to becoming the most loved cargo airline.
"The very latest version of Accelya's FLX Cargo Platform will enable a step change in aiding our customers to connect anytime, anywhere and via any channel.
"The platform allows us to create new capabilities from which we will continually improve and advance our services and our digital proposition.
"Our teams are already well advanced on their path to an early 2023 implementation of the first in a series of exciting new developments and features.
"Given our longstanding relationship with Accelya and their expertise in cargo technology solutions, they are the natural choice as a technology partner.
"The investment and development in the FLX platform are impressive and provide the foundations for a significant benefit to us and our customers' businesses in the years ahead."