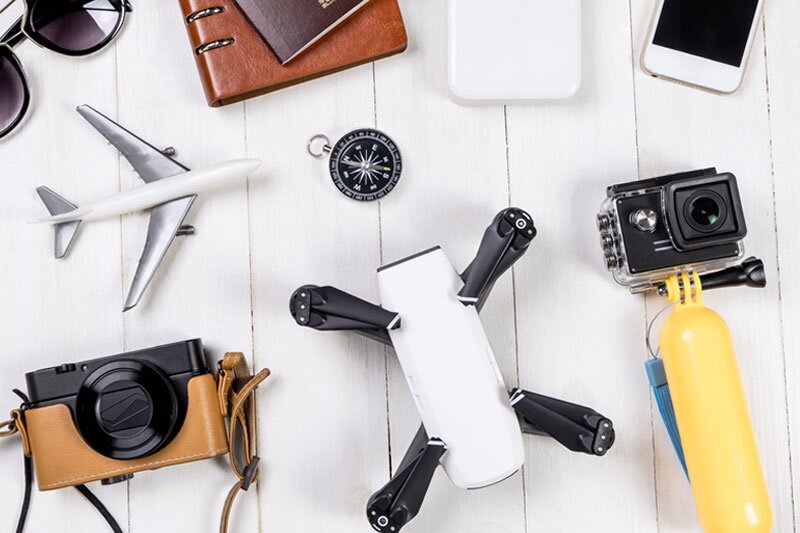 Travellers spend £1.8bn on tech pre-holiday
Abta releases new research
UK travellers spend a total of almost £1.8 billion on technology pre-holiday, overtaking the amount spent on the holiday wardrobe, which comes in at £1.6 billion, according to research from Abta on the economic value of outbound travel.
The research additionally found that technology spend has almost doubled, with an 99% increase since 2014, up from £897 million.
Victoria Bacon, Abta's director of brand and business development said: "The increase in spending on a diverse range of technology shows just how important technology is to people's travel experiences.
"Holidaymakers now can't go away without their electronic essentials, whether that's various cameras to help them get the best holiday photos or video, or devices to help them keep track of their exercise while away.
Survey data from a YouGov poll found the top technology items to take away are smartphone, headphones, tablet, camera and an electric toothbrush.
Bacon added: "Travel companies are also using tech to streamline their services or make some of the more arduous holiday tasks – like applying sun cream – that bit easier."
Abta says people are also using electronic devices to share holiday activities with friends and family back home through social media and messaging services, which can be particularly important for solo travellers or those on an extended trip.