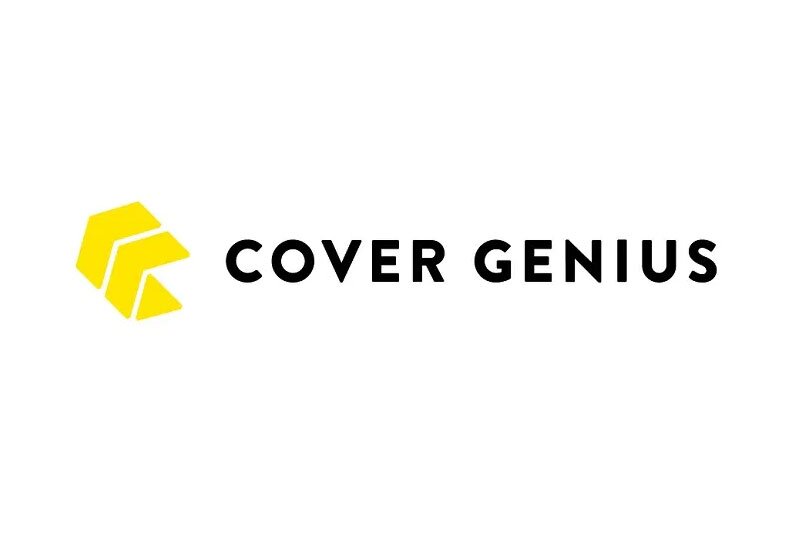 Ryanair to offer Cover Genius travel insurance in flights booking flow
Budget carrier's new insuretech partner will tailor policies to customers' itineraries
Travel insurance polices supplied by insurtech specialist Cover Genius are to be offered to Ryanair customers as part of the budget carrier's booking flow.
The partnership will see Ryanair customers able to purchase cover tailored to their specific itineraries.
Greg O'Gorman Ryanair director of ancillary revenue, said: "We are delighted to partner with Cover Genius to offer our growing network of customers an even more convenient and comprehensive suite of travel insurance options.
"Customers can now avail of tailored protection packages that are specially curated for each itinerary, regardless of their location or language, to give them peace of mind as they travel with Ryanair, Europe's number one airline."
Cover Genius recently commissioned a survey by Momentive.ai which found 74% of British travellers plan to switch from their current provider due to dissatisfaction with cover and claims. This level was said to be the highest in the world.
In comparing recent purchases versus future purchase preferences for travel insurance, of those who purchased from their travel provider or agent in the past 18 months, 62% said they would prefer to purchase this way again.
The survey found that while 46% of British travellers got travel insurance to protect themselves from pandemic-related issues since March 2020, more than a third (39%) of these British travellers had pandemic-related claims rejected.
Peter Smith, vice president strategic partnerships – travel, at Cover Genius, said: "Since the start of COVID-19, our network of travel partners have seen a 647% increase in attach rates, showcasing the accelerated need for protection.
"In today's environment, the nation's leading digital and digitally-enabled companies — whether airlines, OTAs, cruise lines or even banks and fintechs — need to lean on insurtechs for tailored protection suitable for their customers, rather than relying on traditional insurers and legacy systems to administer protection to their customers in their time of need."
In the Momentive.ai study, when asked to rate their claims experience, customers gave an NPS of -37 for all sources of travel insurance including travel provider or agent, online insurer, health insurer, or credit card.
However, online insurers delivered the poorest outcomes for their customers, with a post-claims NPS measuring -50, and taking 26 days to process.
Cover Genius says its post-claims NPS stands at +65, and claims that this is the highest independently monitored score for any insurance company worldwide.
The study also showed a correlation between NPS and resolution time for claims, suggesting that claims backed by faster payments, clearer policy wordings, online status updates, online filing and avoidance of data re-entry can all increase satisfaction rates.
"As customers expect a digital-first experience, now is the time for major European brands to step up and protect their customers with embedded, hyper-relevant products that reduce friction and are fit for a future where customers increasingly want their protection to come from their favourite brands," said Smith.
Download the full report here: "A consumer-focused survey on claims experience and embedded offers for the travel industry – United Kingdom".