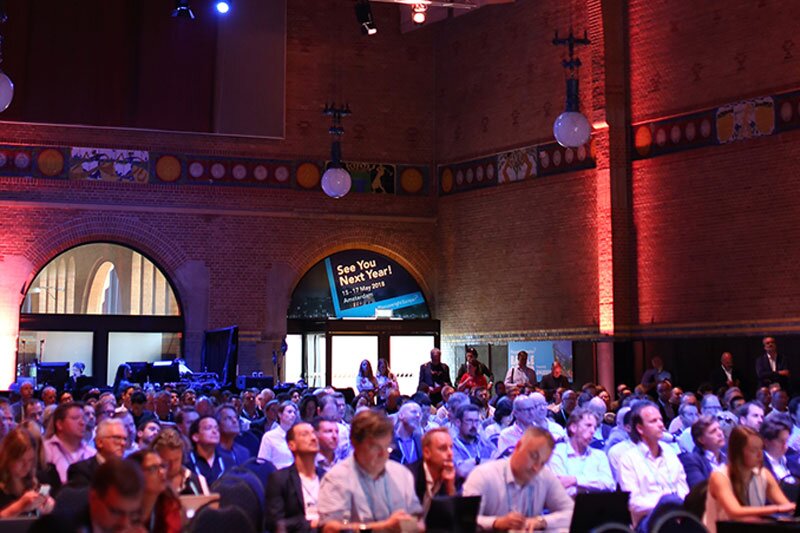 Phocuswright Europe: Aviation sector faces difficult summer before 'stabilisation' in the Autumn
Lufthansa senior vice president and SWISS CCO told the annual conference that the sector is 'on the edge'
A difficult summer is expected as the staffing crisis in aviation continues to disrupt travel before stability returns in the Autumn.
Tamar Goudarzi, Lufthansa Group senior vice president channel management and SWISS chief commercial officer, told this week's Phocuswright Europe conference the industry is "on the edge".
He said there are roadblocks on the way to recovery, but demand is there and the question is "can we get our act together with all stakeholders".
"One learning we all had was ramping down was hard, ramping up has been even harder. We have all experienced this in recent days.
"This summer will be very difficult because some people have underestimated the demand and we cannot control for all the elements of the value chain."
Goudarzi said there are factors outside of airlines' control like delays with new aircraft delivery and seats for a fleet renovation Lufthansa is in the middle of.
but he said the pandemic showed how vulnerable countries are without a properly functioning aviation Industry.
"We can blame ourselves", he said, but added: "This our first pandemic. There are things you simply can't control and there are things you can control and you have to anticipate.
"We will probably stabilise after the peak summer. In the Autumn we will probably see some stabilisation."
Goudarzi added: "We saw our weaknesses in the crisis. Compared to other industries we are definitely behind in automation and digitisation.
"We do not compare ourselves to other airlines. Retail is one industry that's really advanced in digital ahead of us.
"Our backbone is still analogue processes. That's the big elephant in the room for everyone. That's something we need to tackle.
"It's like open-heart surgery. How do we tackle the back-end processes? We need to get that right or we will not make this big leap as an industry."
More collaboration is required to bring Iata's New Distribution Capability modern retailing standard to "maturation" and all stakeholders need to "find more of a common cause", said Goudarzi.
"You cannot just go alone, we need to act together. A lot of airlines still have low penetration of NDC. The caravan is only as fast as the last camel."
Goudarzi said the industry must make itself attractive in the "war for talent" which is particularly acute in countries like Germany in the west where there is an ageing population.
"This is a huge challenge. We have to be attractive enough for young talent to come into our industry. Even the digital giants are struggling, particularly you look at the new work life balance."