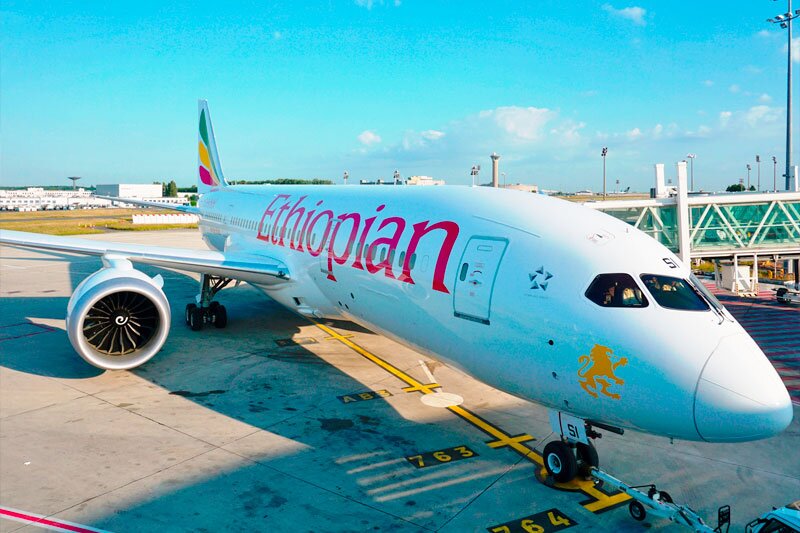 Paysafe powers money transfer options for Ethiopian Airlines in 11 additional markets
Firm's Skrill and Neteller digital wallets provide over 60 payment options and 40 currencies
Leading African carrier Ethiopian Airlines has expanded its payments partnership with Paysafe into 11 additional countries across Europe.
This expanded partnership will see more of the airline's customers having the option to pay for flights using money transfer platforms Skrill, Neteller and Rapid Transfer, powered by Paysafe.
The move follows the companies' initial collaboration in six countries announced in November 2017, taking the availability of the new payment options to a total of 17 countries.
Customers in Austria, Belgium, France, Germany, Ireland, Italy, the Netherlands, Norway, Spain, Sweden and the UK will be able to use Paysafe's Skrill and Neteller wallets to book outbound flights on the airline's website, benefitting from full chargeback protection and access to customer support in 16 languages.
With over 60 payment options and 40 currencies, Paysafe's digital wallets, Skrill and Neteller, provide "convenient and simple" payment solutions globally, said the company.
Ethiopian Airlines customers in other countries will also have the ability to make payments for flights directly from their bank account using Rapid Transfer, a payment by online bank transfer solution from Paysafe.
Consumers can upload, withdraw and store funds all through the Paysafe ecosystem.
Lorenzo Pellegrino, chief executive officer of Skrill, Neteller and Income Access at Paysafe, said: "We are excited to be working with Ethiopian Airlines in new countries to support its ongoing growth.
"Using the scale and agility of the Paysafe network, we are committed to supporting the expansion and success of our partners' businesses by enabling new and convenient ways to pay.
"Skrill and Neteller offer choice at the checkout, allowing businesses to add multiple local payment methods with a single integration, and giving consumers the ability to use their preferred payment to make quick and secure payments."