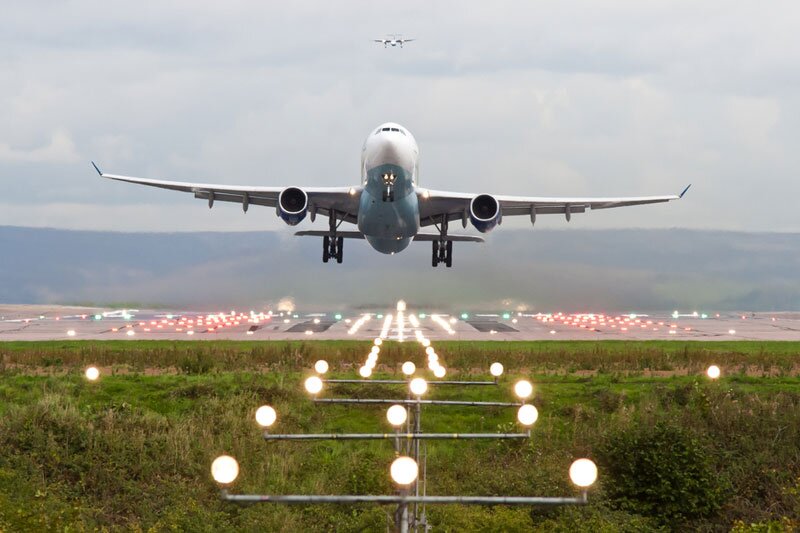 Manchester airport apologises after computer glitch causes security delays
IT issues were experienced on Tuesday morning causing congestion in Terminal 1 check-in hall
Updated 3pm
Manchester airport has reported that congestion in Terminal 1 "has eased significantly" following queues earlier today caused by an "IT system outage" on Tuesday morning (January 17).
It announced that the computer glitch was affecting some of its processes during the morning – then an update shortly after noon said Terminal 1 was "much busier than usual due to delays to the check-in process in particular".
By 1.15pm, a further update reported: "Following the IT issues we experienced today, we are pleased to report our systems are currently being restored, though this may take some time to complete. Security waiting times are under 30 minutes in all terminals.
"Congestion within the Terminal 1 check-in hall has reduced significantly and we thank passengers for their patience and understanding.
"There have been no flight cancellations due to the IT system outage, though some people may have experienced short delays, for which we apologise."
The initial statement about the IT issues, posted on Twitter and Facebook mid-morning, said: "We have contingencies in place and are working with our airlines and other partners to keep disruption to a minimum and to get travellers through the airport as smoothly as possible.
"Staff are on hand in our terminals to support.
"Passengers are advised to check with their airline for up-to-date travel advice."
The Manchester Evening News reported that the IT problems were causing 'gridlock' with passengers reportedly waiting for 'hours' at check-in desks.
Last week, a computer outage at the US Federal Aviation Administration grounded flights across the US.