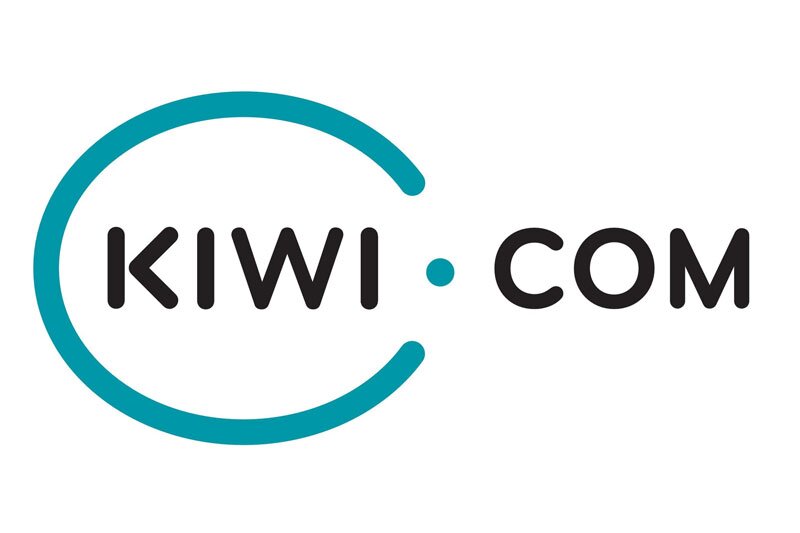 Kiwi.com agrees partnership with leading Chinese OTA Tongcheng-Elong
Deal will 'boost' flight availability and provide personalised experiences Continue reading →
Chinese OTA Tongcheng-Elong and emerging travel price comparison site Kiwi.com have agreed a strategic partnership they say will boost flight availability across global markets.
The firms said its users will be able to access cheaper prices offered by Tongcheng-Elong and enjoy the one-stop service.
They said the partnership will provide "personalised and unique air travel experiences tailored to individual customers' personal preferences".
Dong Gaozhi, general manager of Air Business Unit at Tongcheng-Elong, said: "Tongcheng-Elong, as an internet enterprise driven by technology, has tremendous advantages in technology and service.
"The massive search capability and data processing power of Kiwi.com complements our extensive travel offerings, and I'm sure that this will further accelerate the growth of our business.
"China and the wider APAC market has fully embraced low-cost carrier offerings, and more people are travelling than ever before.
"This partnership with Kiwi.com will enable us to offer better value, faster, and deliver on our mission of making travel simpler and more enjoyable to travellers worldwide."
Oliver Dlouhy, chief executive of Kiwi.com, added: "Our global footprint is expanding and we are thrilled to be partnering with Tongcheng-Elong, a market leader in China.
"Tongcheng-Elong has a significant customer base and there are obvious natural synergies. Kiwi.com already has a good presence in China, but this will boost it massively.
"To support this, we have recently started building a local team and will soon open a dedicated office in China to support our growing initiatives.
"China is a key market for us, I see huge potential here for our Virtually Interlined flights and other capabilities – such as connecting up of Chinese high-speed rail with flights, made possible through our unique technology".
Tongcheng-Elong was formed from the merger of the Tongcheng Network and Elong Travel Inc in March 2018.
In 2017, Tongcheng-Elong was in the top three OTAs in China, based on the volume of transactions.
Czech firm Kiwi.com was founded in 2012 and works with over 500 air carriers to allow travellers to customise their itineraries.
Dlouhy added: "This deal with Tongcheng-Elong is yet another milestone for Kiwi.com in China, coming so soon after our Spring Airlines cooperation. We look forward to working very closely with our partners."