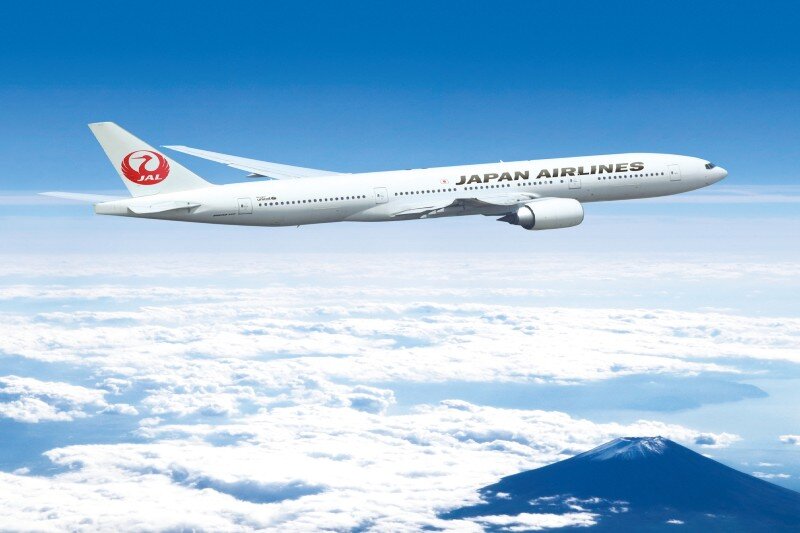 JAL and Amadeus agree recommended distribution partnership
Japan airlines will work with Amadeus
Japan Airlines (JAL) has appointed leading GDS Amadeus as its recommended distribution partner for travel agents in Japan.
The flag carrier will implement Amadeus' Altéa new distribution capability (NDC), a system offering reservation, inventory and departure control capabilities, to bring consistent branding across the retailing and servicing of its products.
---
More: Travelport and Japan Airlines create joint venture to run local GDS Axess
Amadeus appoints new managing director of Travel Audience
---
JAL will use Amadeus NDC connect, a solution designed for Altéa airlines, to integrate its NDC content into the travel platform.
For travel professionals already connected with Amadeus, this agreement will see the wide range of JAL's NDC content available soon.
Yoriyuki Kashiwagi, executive officer of managing division passenger sales at JAL, said: "New technology such as NDC will enrich our customers' experience and support the long-term digital transformation strategy of JAL."
"We are aiming to differentiate our travel offers based on value rather than just price."
Cyril Tetaz, executive vice president of Asian Pacific airlines at Amadeus, said: "Airlines are on a digital transformation journey and NDC is one of the ways they can improve their retailing capabilities."
"By implementing Amadeus NDC connect, Japan Airlines will be able to work in an agile and simple manner to support its long-term digital innovation strategy to effectively distribute NDC."
JAL plans on being a partner in Amadeus' NDC [X] programme, which is designed to consolidate all of Amadeus's NDC content into one system.
With 16 airlines and over 25 travel sellers in the program so far, Amadeus continues to move forward in its Iata certifications on its NDC services as it recently obtained dual level four certification as a distributor and IT provider.