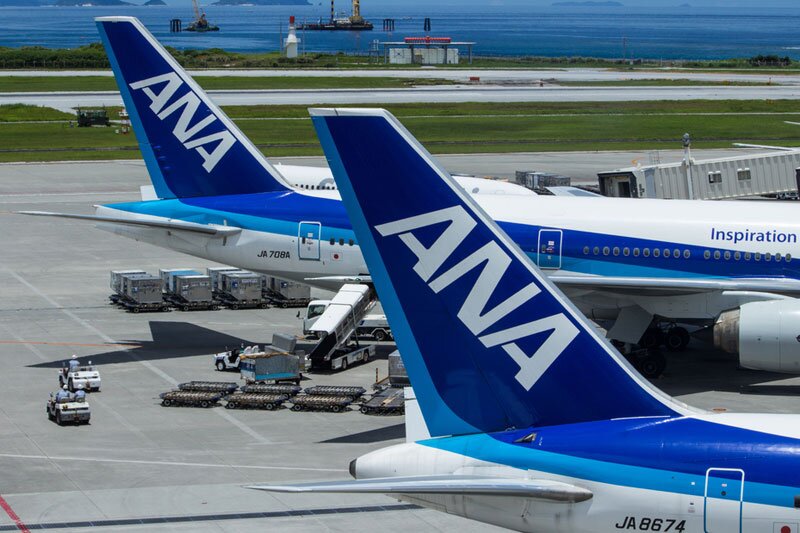 Expedia and ANA collaborate on travel planning portal
These travel plans will include domestic flight tickets within Japan, hotels, activities and public transportation recommendations
ANA Strategic Research Institute (ARI), part of the Japanese airline ANA Group, is collaborating with Expedia Group and Navitime Japan to introduce an all-inclusive travel plan designed for travelers to explore different regions of Japan.
In collaboration with online travel agent (OTA) Expedia Group and regional tourism authorities, ARI is creating a variety of all-inclusive travel plans for less-traveled regions to help visitors reach the "hidden gems" of Japan, said the company.
These travel plans will include domestic flight tickets within Japan, hotels, activities and public transportation recommendations.
Potential visitors can use the travel planning portal at to view a list of different plans for each region of Japan. Selecting a plan connects travelers to an Expedia Group page allowing them to instantly book the entire trip.
After the reservation is made, ARI will send a code to the traveler that they can input into the app provided by Navitime Japan which will give the user access to transportation tips on how to reach each destination included in the travel plan.
Navitime Japan's navigation service plots out each step down to the last detail, such as letting users know when they should walk to a destination or use public transportation. If public transportation is suffering delays, the guide will  recalibrate its recommendations to include the quickest available form of transportation.
The guide will also include both visual and verbal cues to help reduce potential language barriers or miscommunication during the trip.
ARI said it hopes that creating an all-inclusive travel plan will "make it easier to explore previously unheralded parts of Japan that tourists have not yet discovered."
Combining ANA's hospitality and service with the travel knowledge of the leading OTA and real-time transportation assistance from Navitime Japan will create a new level of convenience for travelers seeking to chart their own path in Japan, said ARI.
In 2018 ANA launched its "We Are Japan" creative platform in Europe, designed to create a "deeper appreciation of the island nation and everything it has to offer," said ANA. The platform, which includes content in seven pillars – eat, drink, see, stay, do, discover and go – reflects ANA's ambition to create "treasured Japanese memories."
ARI's collaboration with Expedia Group and Navitime Japan comes with the nation setting trends and preparing to host major sporting events. This year's ABTA Travel Trends report ranked Japan as one of the top destinations to visit in 2019, with even more visitors expected to travel for the Rugby World Cup and the 2020 Olympics in Tokyo, said ARI.
Kenji Inaoka, executive vice president and chief operating officer of ARI, said: "Japan has a rich cultural history, and tourism is an integral part of how we share our treasures with the world.
"ARI has been thinking of ways to revitalize the regions of Japan to bring tourists to the less traveled areas. By collaborating with travel companies, ARI is creating a tourist experience that makes expert recommendations easily accessible in a way that benefits first-time travelers and repeats visitors alike."