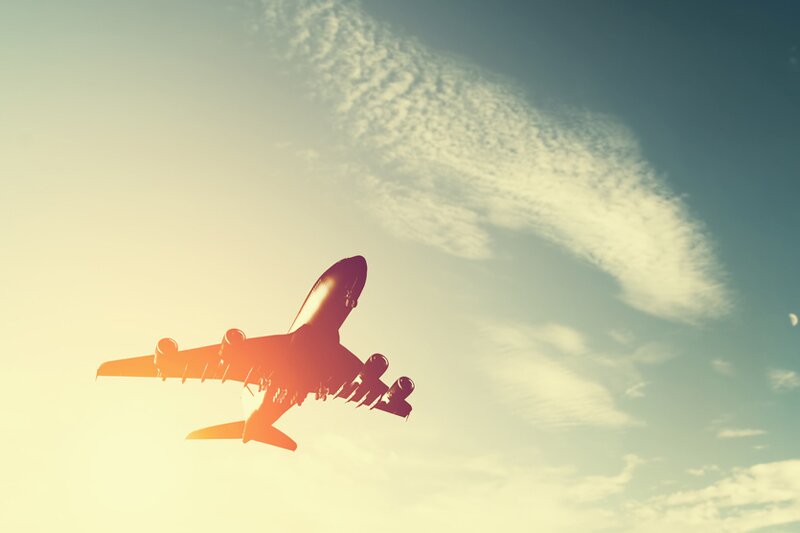 Online retailer says failure of airlines to pay refunds caused collapse
Dream World Travel owned a number of websites including Businessclassflights.co.uk, Bookholidaysonline.com and Bookonlineflights.com
The sole director of Dream World Travel has blamed airlines' failure to pay refunds for flight cancellations and CAA finance requirements for the company's collapse.
Atol-holder Dream World Travel went into liquidation in December after calling in insolvency practitioners in July. The company failed owing more than £10.2 million and with just £25,000 in assets. The cost to the Air Travel Trust is put at £6.1 million.
The delay was unusual. A source noted "when you're instructed as a liquidator, it's generally two to three days" before liquidation. The intervening five months was spent dealing with customers. The source noted there were "thousands of members of the public upset at not getting tickets or refunds".
Processing refunds proved difficult. The same source said "a lot of the data didn't make sense", leading the CAA to delay opening an Atol claims portal "because of anomalies".
The value of non-Atol liabilities to customers left without tickets is estimated at £890,000.
The director's report on the failure suggests the company traded successfully until the pandemic, noting this "created immense pressure . . . as suppliers were not able to refund and the company was under significant pressure to issue refunds to customers. Almost £500,000 was due in cancellation charges.
"Atol [the CAA] started scrutinising the business more often . . . The company was forced to maintain the balance at £250,000 every week with strict conditions which was only possible with future bookings."
Once travel resumed, the report notes: "Demand was high while resources were engaged in dealing [with] cancellations and refunds. Ticket issuances were kept until a week or two before departure to avoid . . . money being held by airlines/suppliers.
"Together with [the CAA's] conditions . . . this started to cause losses as flight prices became higher at the time of issuance. This created immense pressure . . . with customers starting to complain to the company's marketing partners . . . and [on] social media . . . [resulting] in a severe drop off in sales."
A spokesperson for liquidator Opus Restructuring said: "The joint liquidators were first consulted by the director in July 2022.
"It wasn't appropriate to immediately place the company into liquidation as would normally be the case because we were keen to orchestrate an orderly wind down of the business whereby customers could submit claims to the CAA or to their credit card issuers and be paid out in advance of commencement of the liquidation process, which would potentially have led to delays in customers being refunded.
"We're now in the early part of the investigation stage where we'll look at the reasons for the failure.
"There is a sizeable balance sheet deficit and the reasons for that will be fully investigated."