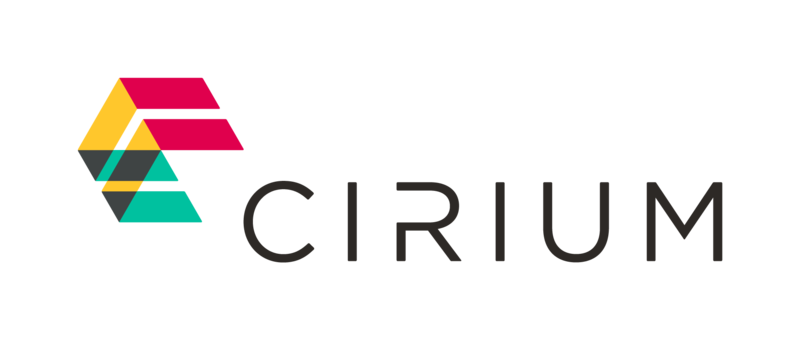 Cirium establishes alliance with Yacova as a strategic partner
The company plans to market its solutions and services on the marketplace
Aviation analytics solutions provider Cirium has joined the Yocova Partner Programme.
Cirium delivers data and analytics solutions globally to leaders in finance, aerospace, airports and airlines, governments and more and will be able to connect and network with a global community of aviation businesses and professionals, as a Yocova member.
The company that manages more than 300 terabytes of data daily - spanning anything from schedules and routes, aircraft configurations, maintenance, and passenger record numbers, to valuations and appraisals - plans to market its solutons and services on the Yocova Marketplace.
It believes the aviation industry would be stronger and more efficient through the sharing of knowledge and information.
Rahul Oberai, global head of sales of Cirium, said: "We are thrilled to become a part of the Yocova Partner Programme.
"This alliance will help us to further extend our reach in the marketplace and offer data and analytics solutions that genuinely help aviation organisations gain better insights into their operations.
"Cirium's mission is to drive innovation and transformation within the aviation industry, and our membership of the Yocova Partner Programme will help us to connect with like-minded organisations."
A spokesperson for Yocova said: "To have Cirium onboard is fantastic. Cirium's vision to help the aviation industry to innovate, embrace digital transformation, and drive efficiency and sustainability through knowledge sharing and data is very much aligned with the core pillars of Yocova.
"We're delighted the company will now be able to easily connect with the wider aviation community on the platform and market and sell its solutions and services on the Yocova Marketplace."