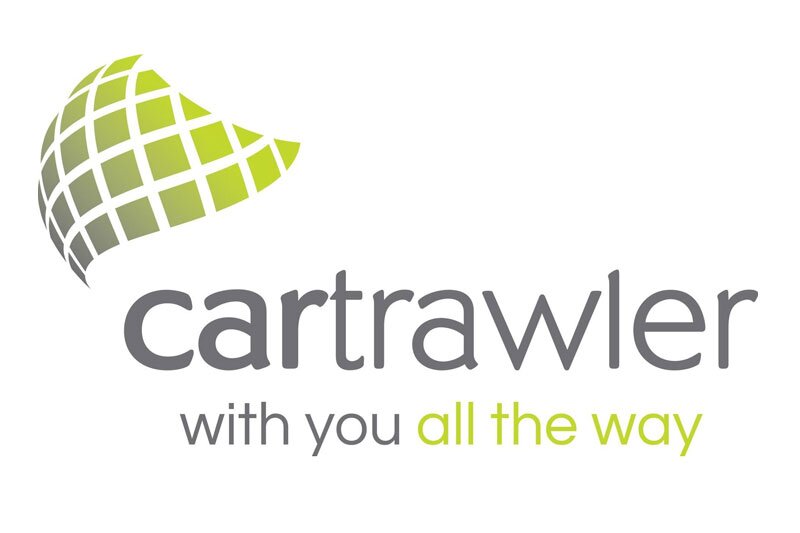 CarTrawler airline ancillary revenue study finds sector generated $35 billion in 2018
Jet2.com notches up top ancillary revenue per passenger in Europe
An annual analysis has shown that the top ten global airlines have generated $35 billion in ancillary revenue in 2018.
B2B travel tech company and aggregator CarTrawler commissioned the research from travel consultant organisation IdeaWorksCompany on ancillary revenue for airlines worldwide. The full report results will be released in September.
Findings released this week show that between 2007 and 2018, airline ancillary revenue has increased by 33.1 billion, underlining how airlines are expanding the customer travel experience and revenue earning opportunities beyond the flight.
Airlines with the highest percentage of revenue was Viva Aerobus at 48%, Wizz Air at 41% and AirAsia at 29%.
The study also reported the top ancillary revenue per passenger, showing Spirit in the Americas at nearly $51 as the highest, followed by Jet2.com in Europe and Russia and Virgin Australia in Asia and the South Pacific.
Aileen McCormack, Chief Commercial Officer at CarTrawler, said: "Customers want choice for every part of their journey and need a one-stop-shop to get them from door to door, not just from airport to airport.
"It is crucial that airlines 'own the last mile' and offer customers everything they are looking for, wherever they are in the world.
"Mobility is king in the travel marketplace, and airlines need to take advantage of the opportunity they have at the top of the purchasing funnel to maximise revenues from this trillion-dollar marketplace and not get left behind by their competitors."
IdeaWorksCompany was founded in 1996 and aims to boost airline profits in Asia, Europe, the Middle East and the Americas. The company specializes in ancillary revenue improvement, brand development, customer research, competitive analysis, frequent flier programs and on-site executive workshops.