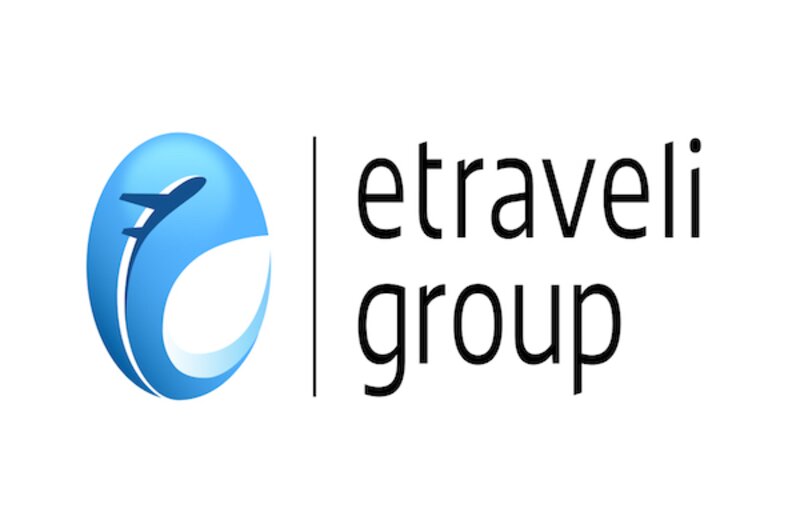 Gotogate parent Etraveli Group acquired by Booking Holdings for $1.8bn
Deal follow OTA's capture of hotel rooms distributor Getaroom for $1.2 billion
The owner of Booking.com has agreed $1.8 billion take over of Swedish flight booking OTA Etraveli Group.
The deal, subject to regulatory approval, comes just weeks after Booking Holdings acquired US-based B2B hotel rooms distributor Getaroom for $1.2 billion.
Etraveli Group, owned by private equity firm CVC Capital Partners since its acquisition for €508 million in 2017, will remain based in Sweden and operate as an independent business under Booking Holdings, led by its current management team.
Booking.com has used Etraveli to power its flight booking service for two years.
Established in 2000, Etraveli brands include FlightNetwork, Mytrip.com, Gotogate, Supersavertravel, Flygresor and TripStack. It employs more than 1,000 people and also as offices in Canada, Brazil, Greece and India. It has global partnerships with the likes of Google Flights, Skyscanner and Booking Holdings-owned Kayak. 
The acquisition of Etraveli Group "will complement Booking Holdings' ongoing work to build a frictionless global flights offering to deliver on the company's overall mission to make it easier for everyone to experience the world," a statement said.
Booking Holdings chief executive Glenn Fogel said: "As international air travel rebounds from the impact of the pandemic, we look forward to building upon our existing relationship with Etraveli Group to make the travel booking experience easier and more seamless to support our partners and customers."
Etraveli Group chief executive Mathias Hedlund added: "Booking Holdings pioneered the travel space more than two decades ago and they continue to pave the path forward by developing solutions to create seamless travel experiences.
"We have had a fantastic time together with our current owner CVC, establishing Etraveli Group as a global provider of attractive flight options at affordable prices.
"Today is a day of recognition, as well as marking a new phase in our relentless urge to improve further.
"We are thrilled to become a part of Booking Holdings, and we look forward to the next chapter of our own development as we continue to enhance the flight booking experience for our customers and partners worldwide."
Lorne Somerville, chairman of Etraveli Group and a managing partner of CVC, said: "Mathias and his team have built a world-leading platform for selling flights.
"Joining the Booking Holdings family is a logical step in Etraveli's journey. We wish them all the very best and bon voyage."