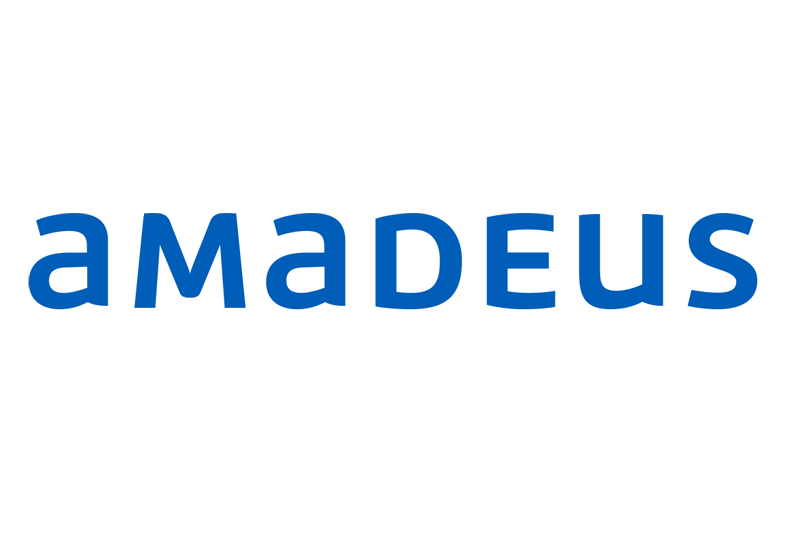 Amadeus reports improved trading in first half of 2018
European travel technology giant and GDS Amadeus reported improved revenues and profits in the six months to June 30 and growth air bookings in all regions bar Western Europe.
In a half-year trading update issued today, Amadeus reported a 4.1% increase in revenue to €2,477 million and profitability (EBITDA) up to €1,078, an increase of 8.2%. Adjusted profit was €606.8 million.
Travel agency air bookings hit 305.1 million in the period, a year on year increase of 3.4%, with growth reported in Asia Pacific, Central, Eastern and South Europe and North America.
Western Europe saw a 6.5% decline on the same period in 2017 to 102.4 million, accounting for a third of the total.
Amadeus said the decline in Western Europe was caused by a decline in the sector and the loss of share at some European mid-sized online travel agencies.
Excluding Western Europe air bookings through travel agents was up 9.2% in the first half of 2018. Revenue in the firm's distribution division was hit by forex impacts but rose 3.4% to €305.1 million.
Amadeus' second largest region, Asia Pacific, saw agency air bookings leap 17.4% and that region now accounts for just over a fifth of the firm's distribution business.
Luis Moroto, president and chief executive of Amadeus, said: "Amadeus' financial results continue their positive trend in the first half of the year.
"Our businesses again showed solid growth with both revenue and EBITDA growing at a high single-digit rate excluding foreign exchange effects with a broadly stable EBITDA margin.
"We remain optimistic on the outlook for the rest of the year. We continued to secure and expand the content available for our subscribers through the Amadeus system, with content agreements signed or renewed with 15 carriers."
Amadeus also reported a growing IT Solutions and Airline IT business with an 18% increase in the number of passengers boarded to 888 million. IT Solutions revenue grew 16.8% to €913.7 million.
Significant growth was recorded in North America which saw a 104% increase in passengers boarded to 199.9 million.
Asia Pacific grew 23.5% to 291.4 million to overtake Western Europe as Amadeus' biggest market.
Morato said IT Solutions was supported by a 7.8% increase in organic growth and by its latest migrations from 2017 which helped to expand its international footprint.
"We also continued to progress successfully in our diversification strategy into new businesses," he said.
In June a final gross dividend of €1.135 per share was approved by Amadeus shareholders, a 20.7% increase on 2016.
An interim dividend of €0.48 per share was paid in January and a complementary dividend of €0.655 per share was paid on June 30.
Amadeus has a share repurchase programme running to March 2019 that will see it buy shares up to the value of €500 million. Consolidated debt amounted to €2,128.6 million as of June 30.