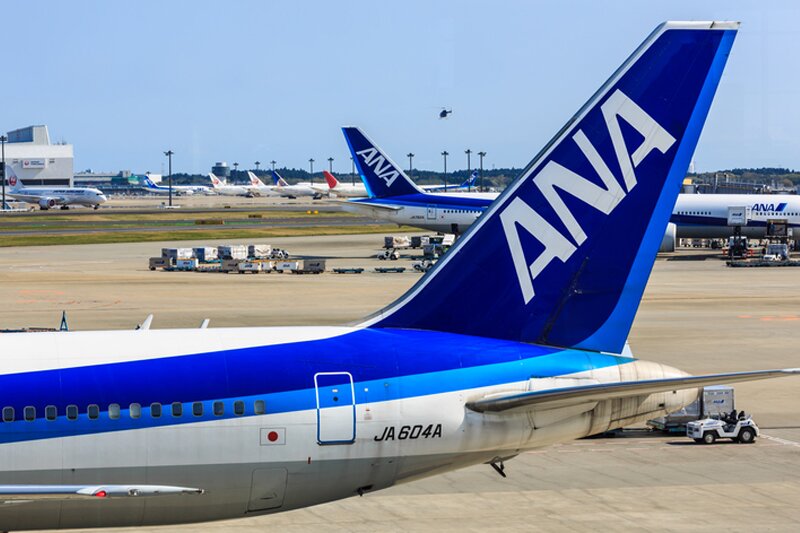 All Nippon Airways creates rich-content platform
A new All Nippon Airways communications platform 'We Are Japan' has been created in a bid to boost travel from Europe to Japan.
Rich content including insider tips feature on the dedicated platform in partnership with CNN International Commercial.
The wearejapan.tumblr.com content platform features photography, exclusive film and expert insight around the themes of eat, drink, see, stay, do, discover and go.
The aim is to create a deeper appreciation of Japan and its culture with the digital initiative developed to connect with people with shared interests in the country.
The community has been steadily climbing with ire than 5,000 fans in its pilot phase.
ANA is now investing in giving the platform more airtime across other channels.
The airline's EMEA marketing and PR manager, Nanako Murakami, said: "There is no better time for ANA to celebrate its proud Japanese culture, with so many influences and trends coming out of the country right now.
"By bringing some of these to life in an authentic and vibrant fashion, 'We Are Japan' tells the story of the DNA behind the ANA brand.
"With our expanding network and the Japanese way, we're proud to enable enriched travel experiences.
"Now we want to better connect people to our culture – and to encourage them to go and enjoy their own journey of discovery. The new 'We Are Japan' communications platform signifies that ANA is Japan and Japan is ANA."
The move comes as Japan aims to attract more than 40 million overseas arrivals by 2020 – the date of the summer Olympic Games in Tokyo – up from 28.7 million in 2017.