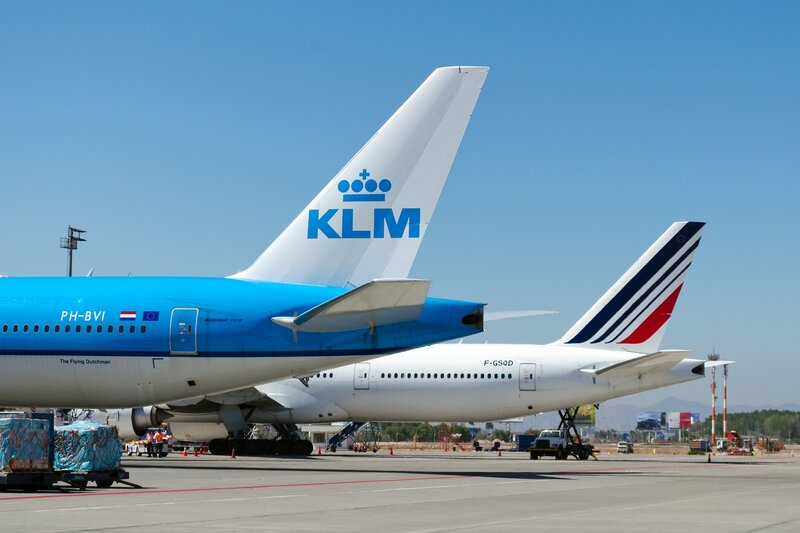 Air France-KLM agrees Travelport+ NDC content commercial agreement
Agents will be able to access full content through Smartpoint or API connections
Travelport has reached a commercial agreement with Air France-KLM to enable the distribution of the airline group's NDC content via the GDS giant's Travelport+ platform.
Under the deal, agents that sign an access agreement with Air France-KLM will be able to access its NDC content and services via point-of-sale product Smartpoint or through API connections.
In a statement, the companies said: "Travelport and Air France-KLM are well progressed on the technical solution for NDC distribution. NDC content will be rolled out from early 2022, with features and functionality to be added progressively."
Pieter Bootsma, chief revenue officer at Air France-KLM, said: "We're pleased to expand our cooperation with Travelport to make our NDC content and services accessible through Travelport+.
"This is an important step in our distribution strategy, complementing our existing NDC distribution network. NDC is a key innovation for Air France-KLM as it allows our customers to benefit from more attractive and customised offers, such as continuous pricing and tailor-made bundles.
"It is an outstanding technological step opening up brand new retailing perspectives in the future."
Jason Clarke, Travelport's chief commercial officer for travel partners, said: "This is an innovative deal which truly maximizes value for both Air France-KLM and Travelport's global community of travel agencies, particularly those with a higher level of servicing needs.
"We are enhancing our longstanding partnership with Air France-KLM and are pleased to be able to offer the airline group's differentiated NDC content alongside its traditional content to our customers.
"Travelport+ is purpose built as a next-generation modern travel retailing platform, so we're delighted Air France-KLM has recognized the value its partnership with Travelport can continue to bring."