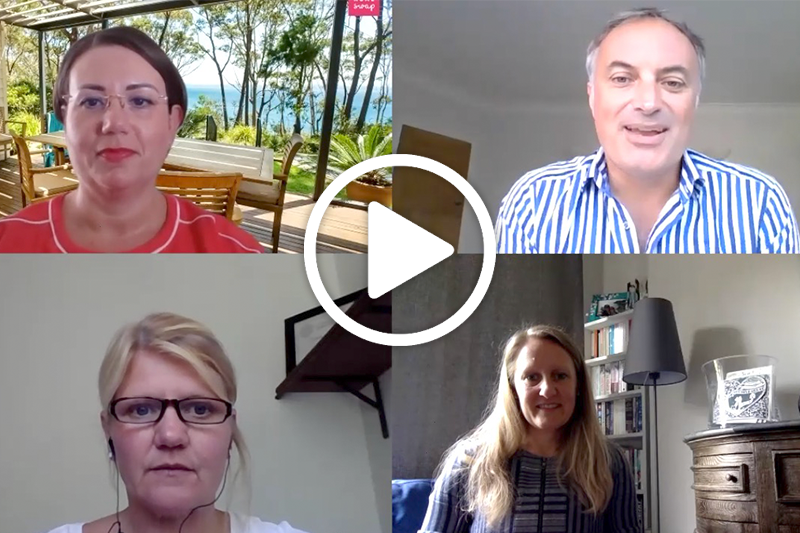 Webcast: How COVID-19 will impact the holiday rentals sector
Travolution discusses the opportunities an challenges with three leading experts
With holidays that enable social distancing set to be in high demand after COVID-19 lockdowns are eased holiday rentals are expected to boom.
Travolution spoke to three leading players in the sector about what challenges and opportunities they see as people resume travelling again.
Merillee Karr, founder and chief executive of Under the Doormat and chair of the Short Term Accommodation Association, Deborah Heather, director of Quality in Tourism, and Celia Pronto, managing director of Love Home Swap spoke to Travolution editor Lee Hayhurst in the latest of our special COVID-19 webcasts.