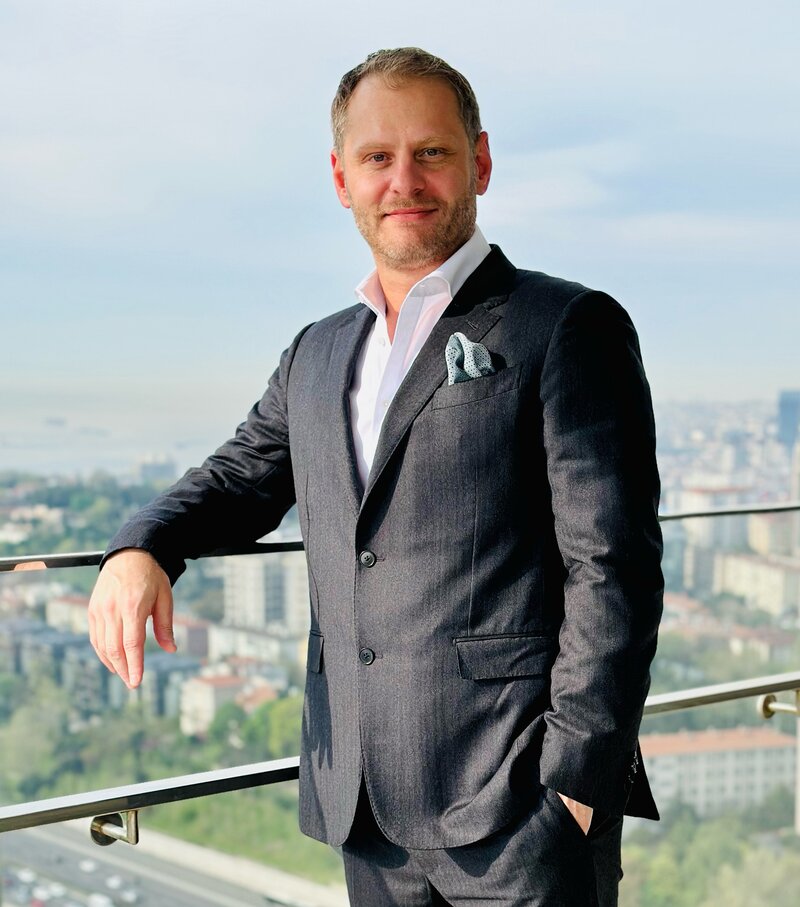 Turkish brand Otelz kickstarts expansion with new London HQ
'Turkey's answer to Booking.com' to open first UK office
Turkish OTA Otelz is set to open a UK headquarters with an office based in London.
The company, which was originally founded in 2014 by CEO Bertan Aner, will open its new base in Kensington as a result of "the UK's increasing tourism numbers" to Turkey.
Aner's move for international expansion follows data supplied by the Ministry of Tourism and Culture, showing that the UK ranks within the top five countries with the highest levels of Turkish tourism each year.
This remains as "one of the primary reasons" for moving their headquarters to the capital. He believes the new office "just makes sense".
He said: "Turkey welcomes more than fifty million visitors per year with a huge number coming from the UK; discerning travellers seek us out for an unforgettable experience and our new HQ will allow us to work faster and more efficiently with our clientele – we can't wait to get started."
The demographic shift in its customers, shown in their gross bookings data, demonstrates their international custom growing to 35% over the last year.
Aner attributes to this to its "advancing strategic program of customising campaigns for each market with targeted advertising", its social media presence and its media outreach.
The site supports seventeen languages and a plethora of currencies that align with their ongoing expansion plans.
The recent incorporation of AI technology by using ChatGPT on the site also offers a more "personalised booking experience down to smallest detail for each traveller", "leading the way" to an "accessible, user-friendly interface for UK market".