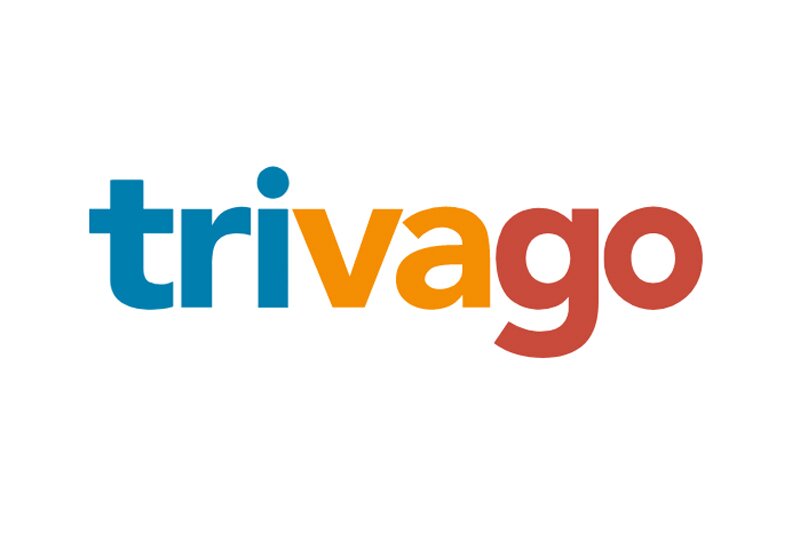 Trivago revenues slump as it cuts back advertising to focus on profits
Hotel price comparison site Trivago saw a 21% decline in second-quarter revenues as it cut back on advertising to focus on profitability.
The Expedia-owned metasearch site reported a net loss of $20.7 million for the quarter compared to a loss of $3.4 million in the same period last year.
Half-year figures show a cumulative net loss to June 30 of €42.5 million, compared to net income of €4.3 million for the same period in 2017.
Adjusted EBITDA came in at a loss of €17.7 million in the second quarter of 2018, compared to a positive Adjusted EBITDA of €3.2 million in 2017.
However, the site said a renewed focus on profitability were already showing signs of improvement although adjusted EBITDA for the full was forecast be between a loss of €15 million and €30 million.
Trivago said reduced advertising spend has begun to stablise return on advertising spend but it is experiencing "lower levels of commercialsation as our largest advertisers optimised their spending across regions".
Rolf Schrömgens, Trivago chief executive and founder, said: "We had to learn and adapt quickly during this challenging quarter, and I believe our business is stronger because of it.
"We focused heavily on getting back to our core philosophy, concentrating on our product and streamlining our marketing approach in order to improve our ability to drive quality traffic through an improved user experience."
Axel Hefer, chief financial officer, added: "This quarter we made a shift towards profitability and reduced our losses compared to last quarter.
"Our mentality since the beginning has been to run the business in a sustainable way, and we believe we are now well positioned to deliver improved financial results in the second half of this year."
In its trading update reported negative impacts from foreign exchange rate effects, in particular due to the relative weakening of the US dollar and certain currencies in the Asia Pacific region to the euro.
It said this continues to impact its referral revenues and revenue per qualified referral (RPQR).
Trivago also reported its advertiser share mix has stabilised, remaining consistent during the first half of year 2018.
The firm has completed the roll out of its attribution model, contributing to increased quality of traffic generated for its advertisers.
Trivago said it offered access to more than 2.5 million hotels and other types of accommodation including over 800,000 units of alternative accommodation, such as vacation rentals and private apartments, in over 190 countries to June 30.
"In the first half of 2018, we continued to implement measures aimed at optimising our platforms and product, with the intention of increasing user retention and booking conversion," it added in a trading statement.