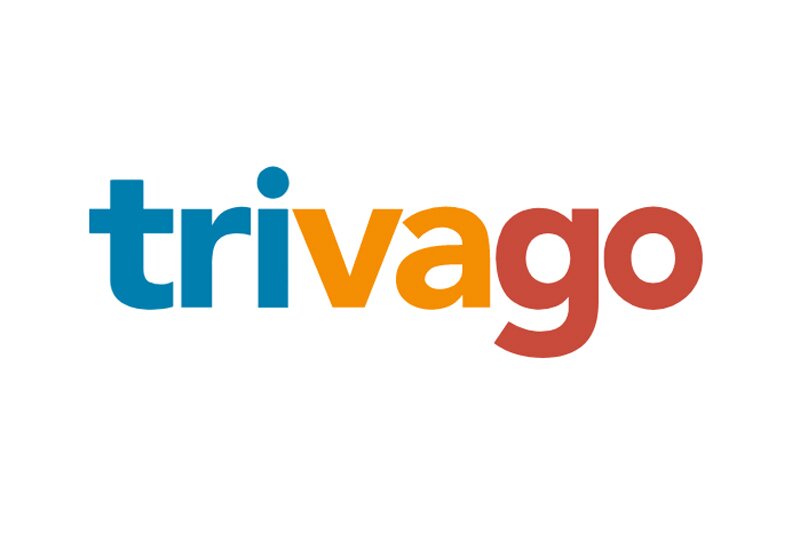 Trivago monthly search data reveals switch in demand from cities in September
Domestic seaside towns benefitted from continuing COVID-19 lockdown and travel restrictions
Latest monthly search  data from global accommodation comparison site Trivago has found a shift to domestic seaside town this autumn.
As new lockdown and travel restrictions are imposed across Europe, the site has reported a shift way from the usually popular city destinations for travellers in September.
Trivago said the most noticeable shifts compared to September 2019 were in destination type, same day and next day bookings and the number of bookings further from travellers' homes.
The key insights in the Trivago data for September were:
In Germany and the UK, neighbouring countries and domestic seaside cities and resorts were overwhelmingly preferred last month when compared to September 2019. Cities such as Amsterdam, Dubai and Glasgow were replaced by Brighton, Cornwall and Bath for travellers in the UK.
Last-minute getaways gained popularity. The US, UK, and Germany all saw increases in last minute travel, defined by less than one day before the trip.
The UK had the biggest increase in last-minute travel from last year, with a 15% increase in searches 0-1 day from travel. Click-out share for trips further into the future, 31-91 days out, dropped across the board.
While trips over 3,100 miles (5,000 km) away decreased across the US, UK and Germany, the share of bookings within ~60-300 miles (100-500 km) increased showing an increased willingness to travel further domestically, given current limitations on international travel.
Price per stay remained lower than the same period last year in both the US and UK.
With the reopening of casinos in June, Las Vegas held the top spot for domestic destinations in August and September amongst US travellers.
Beach destinations also remained the most popular destinations in the US, with Myrtle Beach, Panama City Beach, San Diego, Ocean City and Atlantic City all in the top ten for US travellers.