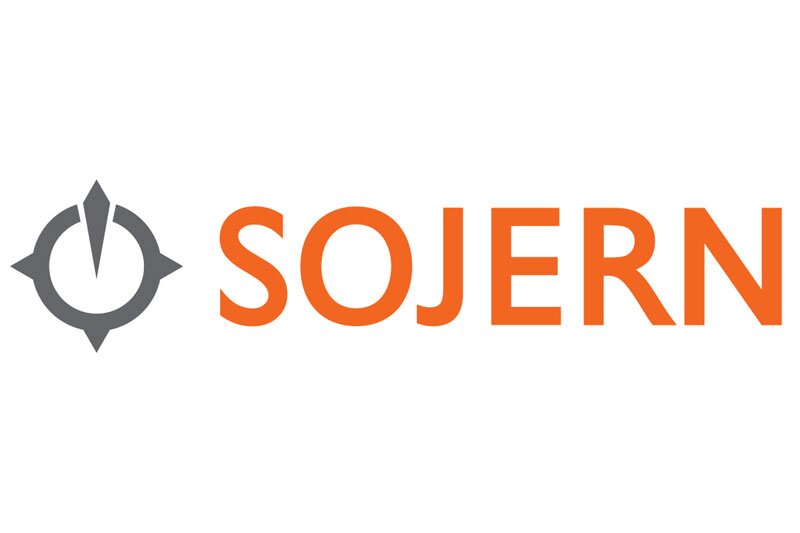 Sojern joins forces with PMS provider Mews to drive direct sales to hotels
The partners have developed a multi-media integrated solution to target customers
Travel specialist digital marketing firm Sojern has signed a deal to help hotel operator users of the Mews property management system to drive more direct bookings.
The partners have created an multi-media "integrated solution" aimed at a wide range of hospitality providers from large chains to small independent hotels, apartments and hostels.
Josh Beckwith, senior director of strategic accounts at Sojern, said: "Mews is at the forefront when it comes to revolutionising the traditional property management system.
"Ever since our first call with the team we have been impressed with their product offering, the team and their ethos.
"We share a commitment to delivering best-in-class solutions to help hotels and embrace the future of the hospitality sector."
Mews is a cloud-based PMS built to automate many of the process for hoteliers and guests from booking to check-out.
Founder Richard Valtr said: "At Mews, we believe that you should be able to present your brand in the best possible way, telling your story to the fullest.
"That's why we're so excited to welcome Sojern to our platform for a fully scaled model of how properties can manage to tell their story and encourage customers to book direct."