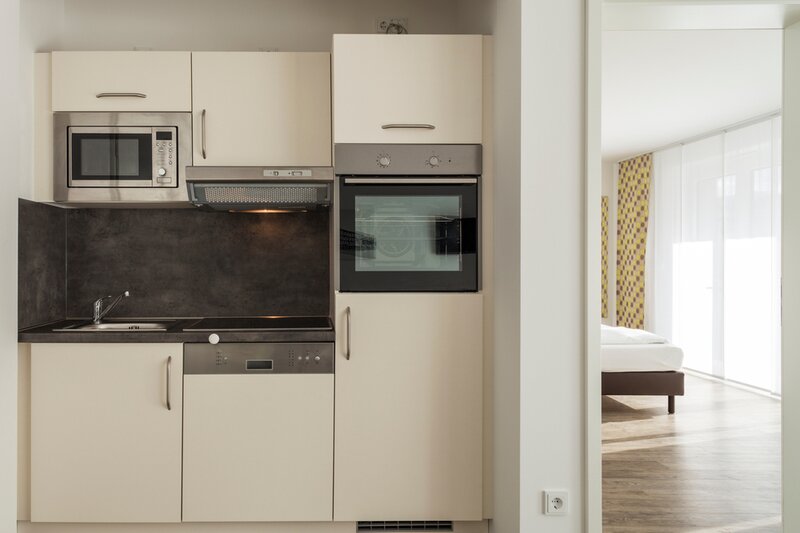 Short-term letting platforms sign data sharing agreement with ONS
Anonymised and aggregated data will include number of guests using the platforms and number of nights booked
The UK's Office for National Statistics (ONS) will soon have access to independently published data on short-term lets listed on Airbnb, Booking.com and Expedia Group, following a landmark data sharing agreement between the platforms and ONS
The cross-platform initiative was coordinated by the Short Term Accommodation Association (STAA) to establish a post-Brexit data sharing agreement in the UK.
Anonymised and aggregated UK data will be published for the first time from the Spring, by the UK's largest independent producer of official statistics and its recognised national statistical institute, and will include the number of guests using short-term let platforms and the number of nights booked.
Data will be shared on a quarterly basis, allowing public authorities to better understand the development of short-term lets, and is expected to support evidence-based policy decisions across the UK.
The announcement comes ahead of a Government response to consultations on new rules for short-term lets in England later this year.
Louise Birritteri, director of research of STAA, said: "This agreement marks a pivotal moment for short term lets in the UK, demonstrating its commitment to responsible data sharing with public authorities such as the ONS.
"We expect this data to illustrate the positive impact that short-term lets bring to the UK tourism economy, while also empowering public authorities with the insights they need to make informed, data-driven policy decisions, ensuring a balanced approach that benefits both local communities and the broader economy."
Amanda Cupples, Northern Europe general manager of Airbnb, said: "At Airbnb we want to help strengthen communities, support tourism, and boost income of local families.
"This data will be a vital resource for authorities at all levels to better understand short-term letting activity in their communities, and capture the positive benefits of tourism."
Ryan Pearson, regional manager UK & Ireland of Booking.com, said: "At Booking.com, we believe that by sharing our data as part of this cross-platform agreement we can contribute important insights into the current state of short-term letting, allowing local authorities to better understand letting activity, help evidence-based policies and ultimately achieve a more positive outcome for travellers, home owners and local economies."
Jean-Philippe Monod de Froideville, senior VP, global government and corporate affairs of Expedia Group, said: "This cross-platform agreement further confirms Expedia Group's commitment to working with the UK authorities at all levels.
"We are confident that the data we share will be a valuable source on UK tourism trends and the use of short-term let accommodation across the country."
He added: "Importantly, it will enable authorities to better analyse and understand the dynamics of short-term letting. Our aim is to promote sustainable tourism growth around the UK, working with other platforms and our industry associations."