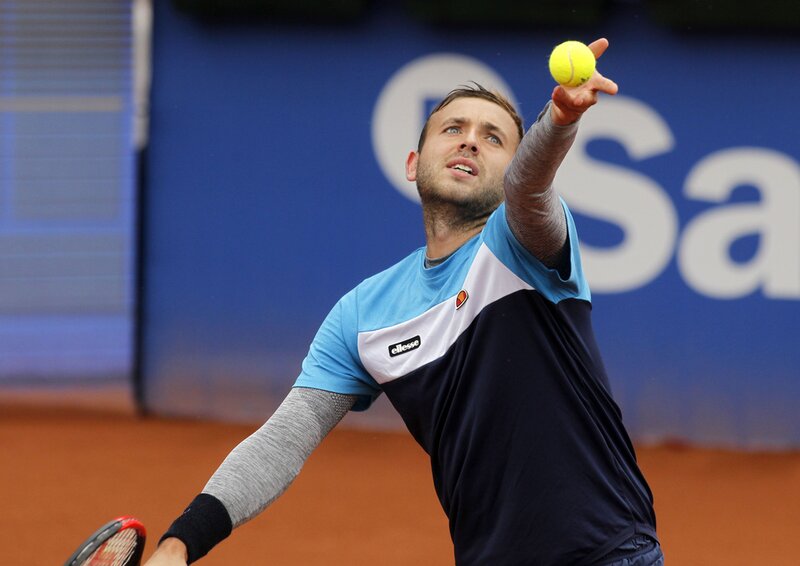 HotelPlanner sponsors European tennis players to promote brand
Four players have partnered with HotelPlanner as company expands across Europe
Hotel booking platform HotelPlanner has announced four new brand sponsorships of British tennis players Dan Evans, Arthur Fery; Dutch player Tallon Griekspoor and Hungarian player Márton Fucsovics.
All four players are partnering with HotelPlanner to help promote the brand on and off the court as the company expands across Europe.
Evans is the current No.2 player in the British men's division. He said: "I'm proud to wear the HotelPlanner logo during my matches to represent such a terrific brand that has deep sports travel expertise.
"This is a unique opportunity to promote the unmatched services HotelPlanner delivers across the globe to support the hospitality needs of pro athletes, teams and leagues."
Tim Hentschel, co-founder and CEO, HotelPlanner, said: "We couldn't be happier to sponsor and be represented by Dan Evans, Arthur Fery, Tallon Griekspoor, and Márton Fucsovics - truly gifted tennis players on the court and exceptional men off the court.
"HotelPlanner is proud to back British, Dutch, and Hungarian tennis to showcase our brand to our growing European consumer base who shares our love of the game."