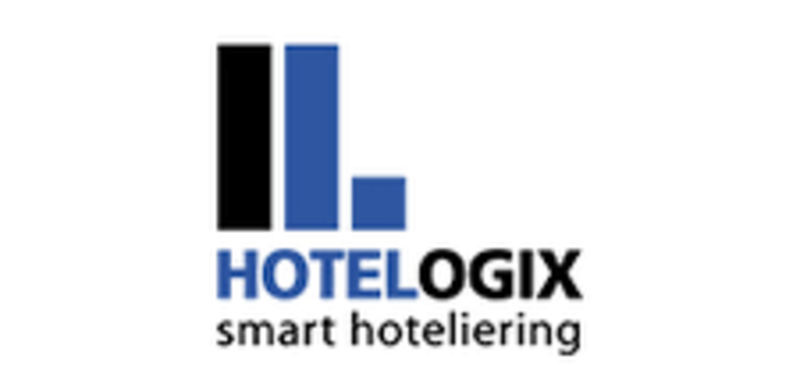 Hotelogix enhances hotel PMS with contactless self-service capabilities for guests
Two new enhancements have been added
Leading cloud-based hospitality technology provider Hotelogix has enhanced its Hotel PMS to include contactless self-service capabilities for hotel guests.
The new development aims to help hotels of all sizes provide contactless services to their guests while effectively managing service requests.
Hotelogix customers can now use the Guest Services App to allow guests to finish pre-check-in formalities by uploading their details via mobile phones.
Guests can also use their phones to self-check-out. It is hoped the move will reduce front desk friction and guest wait time to overall improve their experience.
The app lets guests raise service requests using their phones, which hotels can leverage as a guest engagement platform by prompting them to leave their feedback post-check-out through it.
Prabhash Bhatnagar, founder of Hotelogix, said, "Trends suggest that over 70% of guests are likely to choose a hotel that offers them self-services facilities.
"Keeping this in mind, hotels prioritizing contactless service are not only addressing current needs but also positioning themselves for long-term success in a competitive and evolving hospitality industry.
"These two enhancements align with our core vision - enabling hotels with Smart Hoteliering."
"It has been tried and tested at one of the world's largest multi-property management system deployments that we did at a recently concluded global sporting event, executing 20,000+ self-check-ins a day.
"It also efficiently handled 50,000+ guest service requests. We are confident that the rollout will be a huge success."