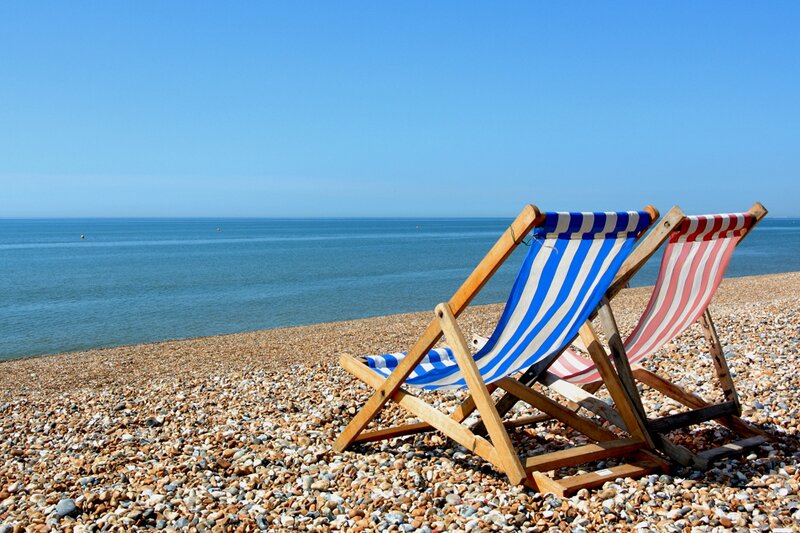 Expedia sees double digit rise in UK staycations bookings on mobile
Cotswolds mobile demand grew nearly 30%
Expedia Group has revealed it has seen a rise in mobile and package bookings for UK staycations.
Quarter two in 2019 has shown double-digit growth for mobile bookings in popular locations outside of London. The Cotswolds mobile demand grew nearly 30% followed by the Lake District with over 20% and Brighton with a 10% increase.
Demand within the UK was fuelled by travellers seeking staycation destinations during the Easter holiday and families looking for half-term breaks.
Outside of England, the Scottish Islands and South Wales saw a growth of 40% as well as West Scotland with 30% and the Scottish Highlands with 20%.
Packaged bookings such as a combination of hotel, flight and car hire also grew strongly for North East England locations with 160%, East Anglia with 150% and Cambridge with nearly 115%.
Krishan Kadodwala, Expedia Group director of market management UK and Ireland, said: "Our second quarter data for 2019 reflects the rising generation of mobile-savvy travellers who are booking their trips on mobile apps or sites via Smartphones and tablet devices rather than laptops.
"With a key focus on digital, we strive to supply our lodging partners with an array of powerful technology and marketing tools to promote their offer via a range of mobile devices.
"It seems staycations are still on-trend, proven by the demand across the Easter period, with UK hoteliers seeing encouraging growth in regions outside of London which we expect to continue over the remaining summer months."
Mobile booking when travelling to markets including China, Hong Kong, Indonesia and Korea also experienced double-digit growth, showing mobile demand for travel outside of the UK as an upcoming trend.