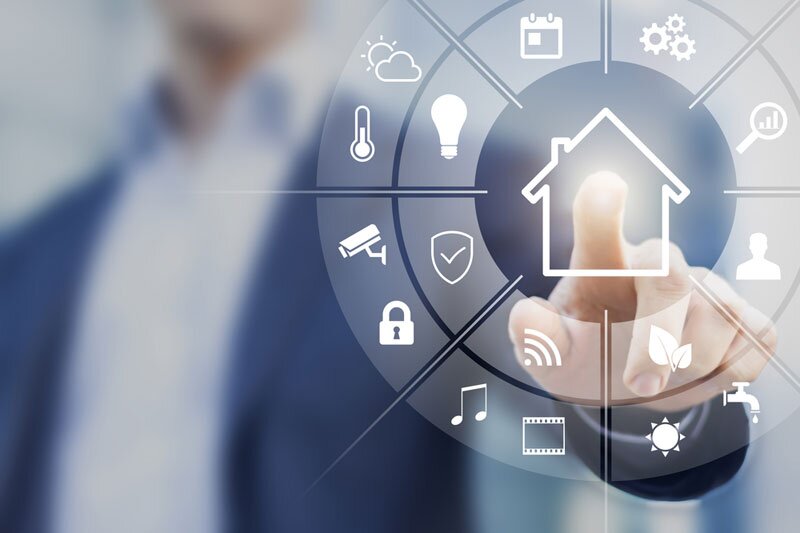 Cozystay partners with Slickspace to offer hassle-free travel to its Chinese customers
Automation of check-in experience means allows key-less entry
Online vacation rental platform Cozystay which serves Chinese travellers worldwide has agreed a partnership with Slickspaces to offer enhanced services including 24/7 key-less entry.
Cozystay said its Chinese travellers like high levels of service when on holiday so hassle-free keyless entry can be a big selling point.
Donald Kim, vice president of business development at Cozystay, said: "Slickspaces gives our customers entry to their vacation property without the use of keys or fobs, meaning that we don't need to have someone on-site at each location simply to exchange a key or open the door.
"This extra layer of service adds enormous flexibility for our guests and makes it possible for vacation rentals better compete with hotels that would have a 24-hour front desk attendant."
Cozystay said the partnership will enable it to service its growing customer base while maintaining service levels.
Last year saw Cozystay's total number of transactions almost double and the total average length of stay nearly triple.
Kim added: "By automating the check-in experience, guests do not have to rely on hosts to drop off keys – this is especially beneficial if the guests are arriving late.
"Further, flights can be delayed, people can be stuck in traffic and sometimes the host may need to come from across town to let the guests in. By automating this process, we make the experience painless for both hosts and guests."
Michael Driedger, chief executive and founder of Slickspaces, said: "We enable companies like Cozystay to concentrate on the guest experience, not worry about dropping off or collecting the keys for each check-in and check-out.
"The manpower to drop off and pick up each key can be eliminated so that Cozystay can concentrate on services that add direct value to the accommodations such as cleaning services and personal concierge services."