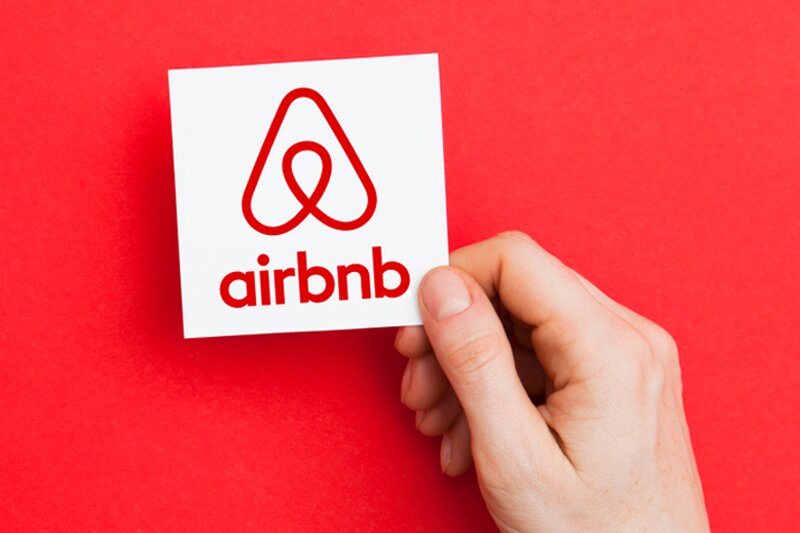 City stay demand nears pre-pandemic levels, reports Airbnb
Bookings are approaching volumes last seen in the final quarter of 2019
The proportion of travellers returning to cities has almost reached pre-pandemic levels, Airbnb reported.
The online accommodation booking platform said the number of nights booked in urban locations nearly matched levels last seen in the final quarter of 2019.
"Guests are returning to cities and planning more travel despite variants and surges," Airbnb said. "Our host community continues to thrive and is larger than ever, with six million active listings at the end of 2021."
The impact of Omicron on bookings and cancellations was lower than experienced with the Delta variant last summer, "which was also significantly lower than the impact of the surge in Covid cases in EMEA, in particular, in Q4 2020," the company added.
"Specifically, gross nights booked in December 2021 grew more than 40% from 2020, and the cancellation rate for December trips was lower than a year ago.
"And despite the continued near-term uncertainties, we see evidence of strong pent-up demand: as of the end of January 2022, we had over 25% more nights booked for the summer travel season than at this time in 2019."
The projection came as Airbnb revealed a record profit of $55 million for the final three months of 2021, a $406 million improvement year-on-year as quarterly revenue climbed by 38% to $1.5 billion over the same period in pre-pandemic 2019 and almost 80% up on the 2020 equivalent.
Long-term stays of 28 nights or more remained the fastest growing category by trip length and accounted for 22% of nights booked in the quarter, up 16% from the last three months in 2019.
"The longer guests stay, the more we believe they value the amenities and convenience of staying in a home," Airbnb said. "Meanwhile, hosts are responding to this demand for longer stays, as the percentage of active listings accepting stays of 28 nights or longer was over 90% at the end of Q4."
Airbnb co-founder and chief executive Brian Chesky said: "The fourth quarter was another record quarter and 2021 was the best year in Airbnb's history – despite the global pandemic.
"We are amidst the biggest change to travel since the advent of commercial flying. Airbnb's adaptable model and relentless innovation are making it possible for us to grow this new category of travel we created."