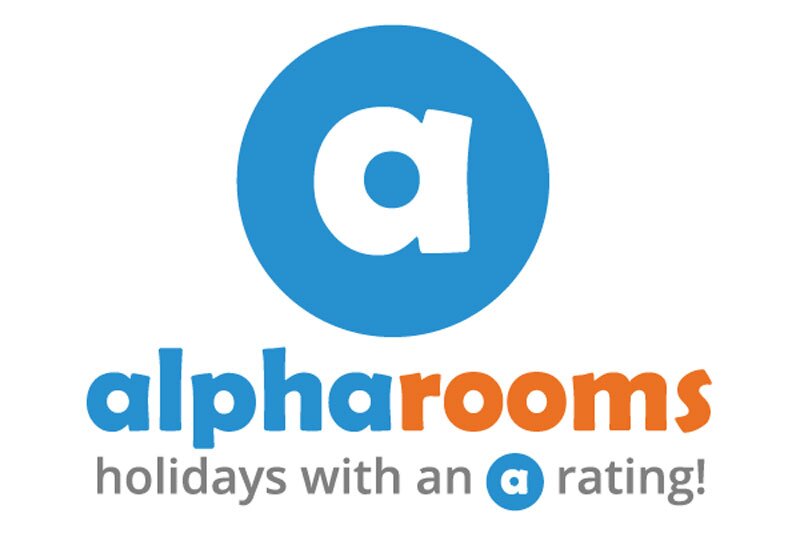 Alpharooms owner reports sales up 20% year-on-year
More than 720,000 customers booked travel arrangements either through alpharooms or via an exclusive partnership with Teletext Holidays Continue reading →
Alpharooms owner Truly Travel Group saw a 20% rise in bookings this year over 2017.
More than 720,000 customers booked travel arrangements either through alpharooms or via an exclusive partnership with Teletext Holidays.
Chris Thorpe, who joined the bed bank as managing director from Thomas Cook in summer last year, said: "In the last 18 months we have completed our integration into the Truly Travel Group, making our operations significantly more efficient, relocating the management team to shared group offices in Uxbridge, moving other areas of the business out to India and taking advantage of the huge wealth of experience that Truly Travel has in travel operations and tech development.
"We have rebranded the business, investing in TV advertising to build brand awareness and continue to innovate in transforming our online experience for our customers."
Thorpe added: "Having a low-cost base is crucial in the commodity, price driven hotel-only market place that has historically been alpharooms' core business.
"However, it is the scale of the investment we have been able to make in our technology over the last year that has enabled our rapid turnaround this year and will drive alpha's competitive advantage as we move aggressively into the dynamic packaging holiday sector."
Truly Travel director Kumar Edara added: "The group has had a fantastic year, and the growth we have seen has secured our position as one of the bigger players in the UK beach holiday market.
"We aim to continue to build on this as we strengthen our digital footprint across all the brands we work with into 2019."