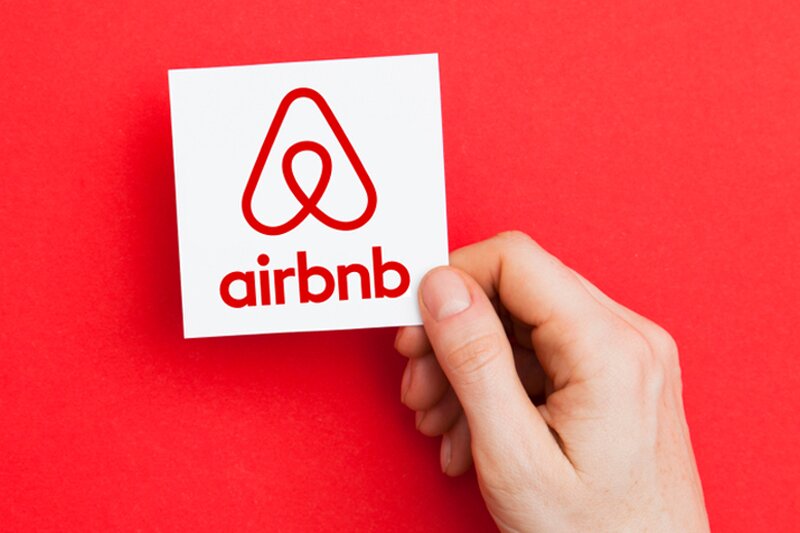 Airbnb partners with what3words for precision property geolocation
Agreement comes as Brits prepare to discover off-the-beaten-path parts of the UK
Airbnb has teamed up with geocode location app what3words as the UK is braced for a booming summer for domestic holidays.
What3words allows users to find the precise location of a property within a three metre square area via a unique code comprised of three words.
With many Brits opting to stay in the UK for their holidays the partnership with Airbnb will help its guests find properties they have booked in remote locations.
Using traditional addresses is often not accurate enough and postcodes often cover a broad area.
Chris Sheldrick, co-founder and chief executive at what3words, said: "We already see a huge number of hosts on Airbnb using what3words for a smooth arrival and check-in process.
Guests want to arrive relaxed and on-time, and hosts want the stay to start like this too. But Covid-19 has brought a new dynamic to this.
"Having a tool like what3words enables people to address and list any part of their property on Airbnb.
"It's amazing to see inspired and entrepreneurial hosts maximising their properties and turning them into unique accommodation."
Amanda Cupples, general manager for northern Europe at Airbnb, added: "From remote cabins to rural barns, Airbnb provides endless opportunities for adventure across the UK, particularly for those staycationing this summer.
"Through Airbnb's collaboration with what3words, Hosts on Airbnb can provide guests with an unforgettable stay, without worrying about navigation.
"And, with rural travel accounting for almost half of British Airbnb bookings for summer 2021, Brits are more excited than ever to discover these off-the-beaten path destinations."
Airbnb says 'nearby travel' has made up 82% of nights booked in the UK in 2021 and the percentage of rural nights booked for summer has jumped from 23% in summer 2019 to 48% in summer 2021.