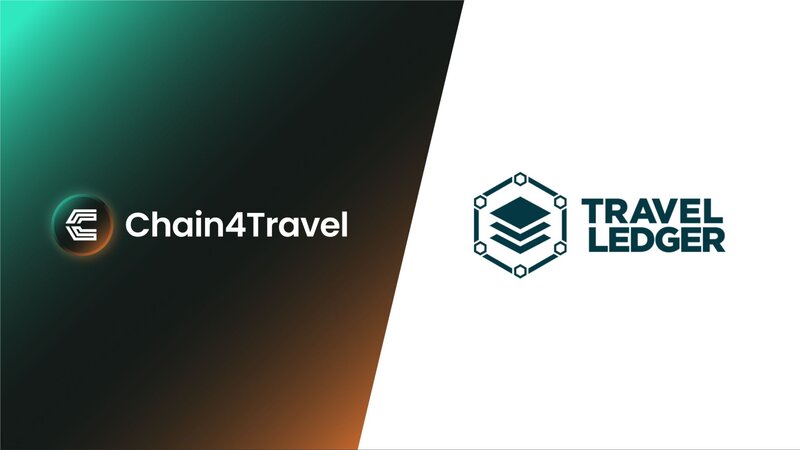 Travel Ledger agrees deal to support Chain4Travel's blockchain travel platform
The two companies will partner on developing and establishing a modern Web 3.0 operating system for the industry
Travel blockchain start-ups Chain4Travel and Travel Ledger are to work as partners as they work to introduce the new technology to the travel sector.
UK-based invoice and remittance platform Travel Ledger will offer some of its services on the Camino blockchain which is being built and rolled out by Swiss-based Chain4Travel.
Travel Ledger was launched by Dolphin Dynamics founder Roberto Da Re while Chain4Travel was founded by Traveltainment and Peakwork founder Ralf Usbeck.
It has set out to establish a modern operating platform for the sector for the Web 3.0 era using blockchain to provide a stable and secure platform for B2B and B2C leisure products.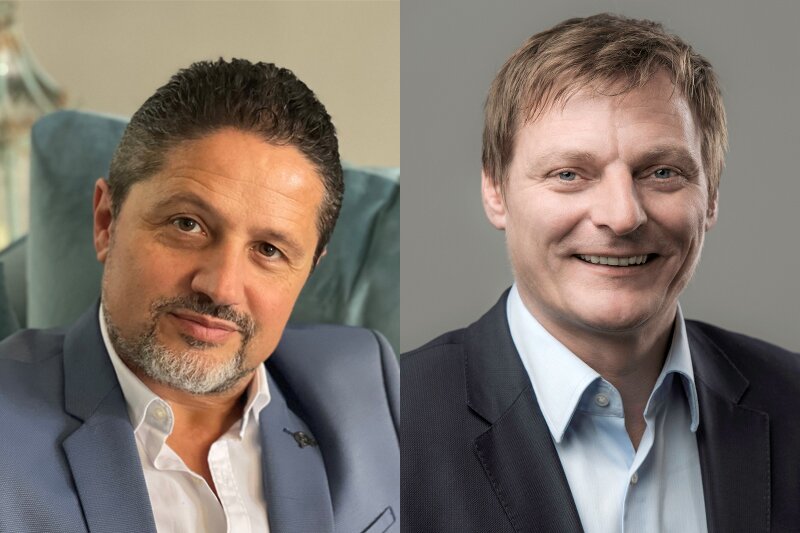 It is promising tourism partners a platform on which they can efficiently trade and purchase travel-related services and information in a decentralised autonomous network.
Travel Ledger's electronic invoice and remittance system has been developed alongside the UK and European banking for easy and secure settlement between buyers and suppliers.
It bring automation and standardisation to the complex B2B world of invoicing, remittance, and funds transfer to help businesses reduce transaction costs and speed up payments.
It will make some of its existing and new services available to the Camino blockchain and develop bespoke dApps [decentralized Apps].
In addition, Travel Ledger will be one of the initial node operators with voting rights on the admittance of new validators and to validate transactions among the blockchain consortium.
Da Re said: "We are excited to join and support Chain4Travel in setting up such a ground-breaking vision for the industry.
"Travel Ledger is one of the pioneers in promoting the use of blockchain in the travel vertical. As such, we share a very similar vision; therefore, we are joining the consortium, bringing in our settlement services and technical expertise." 
Usbeck, chief executive of Chain4Travel, added: "We receive enormous feedback to the consortium approach of a common touristic blockchain.
"We are proud to have an innovative company such as Travel Ledger on Camino that offers cutting-edge settlement technology and services.
"In our early start-up phase, we bundle more and more impressive technical know-how that supports the definition and development of new rules for the future travel trade."