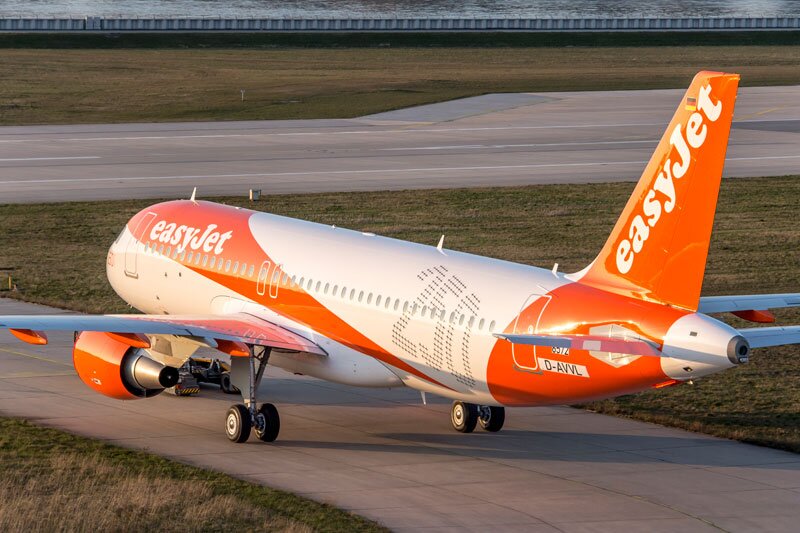 Trade-only operator Major Travel adds easyJet and Jet2 flights to offering
Firm says it wants to offer trade partners value with 'no end in sight' of cost of living crisis
Trade-only operator Major Travel has added easyJet and Jet2 flights for the first time, opening up new routes and regional departure points.
The company already works with low-cost airlines in mid and long-haul destinations.
The addition of low-cost short-haul carriers comes as the cost-of-living crisis and inflation is seeing strong demand for short haul packages.
Managing director Qasim Gulamhusein said: "Our goal is to support our agent partners as much as we can.
"As the cost-of-living crisis deepens and with no end in sight, agents are looking to offer their clients the best value for money possible.
"We are confident that the travel market will continue to bounce back, and more flight routes will return to pre-pandemic levels, but for some holidaymakers budget will continue to be a key factor.
He added: "Agents can already book with low-cost carriers such as Pegasus, Scoot and Sun Express, but the addition of easyJet and Jet2 will help us support our travel partners in the regions.
"Our platform now allows them to combine our comprehensive European programme with more direct routes from more UK airports than ever before."
The system features luggage inclusive rates with EasyJet, which are not available on the airline's website.
The company anticipates adding other carriers over the course of the next year.