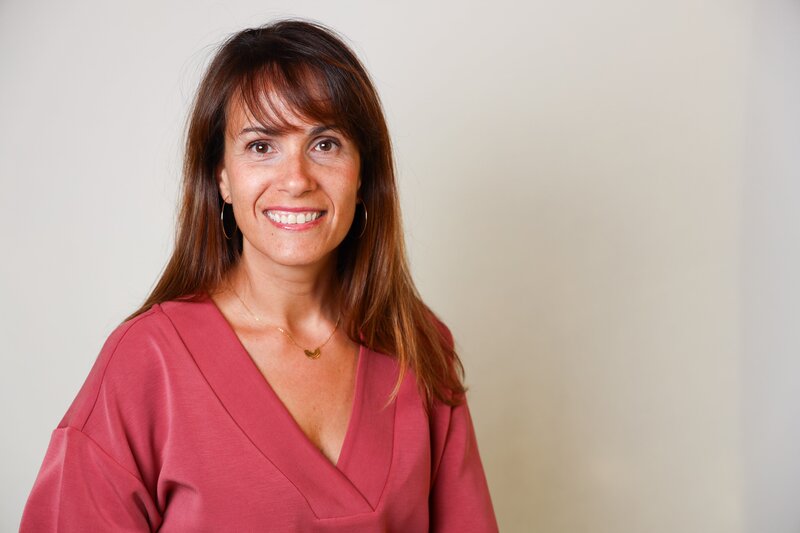 TIS names Ángeles Moreno as new global summit congress curator
Moreno takes over from Edgar Weggelaar to design the conference content agenda
Tourism Innovation Summit has unveiled Ángeles Moreno as the new Tourism Innovation Global Summit Congress Curator.
Moreno takes over from Edgar Weggelaar, who was behind the organisation of the first three editions of the conference.
"It is an honour to join this project, which in three editions has managed to position itself as a forum for debate and new trends in tourism innovation," she said.
"I am looking forward to the challenge of contributing to continuing positioning the conference at an international level and generating a space for discussion and knowledge transfer to present success stories, strategies, and solutions that will help boost the tourism industry".
The event is set to take place in Seville later this year with over 400 experts expected from 18 to 20 October, 2023.
Moreno plans to bring her degree in business administration and management with a specialisation in tourism, her MBA and her experience as country manager of AIM Group Spain, to lead the content agenda for the conference.
Aside from working for a company specializing in the organization of conferences and events, Moreno is also the author of the book The Time Is Now.
Nominated as one of the Top 100 Most Influential Women Leaders in Spain in 2020, she also co-created the "CX Design Playbook", a methodology to explore business trends and innovation in the field of human centricity and innovation.