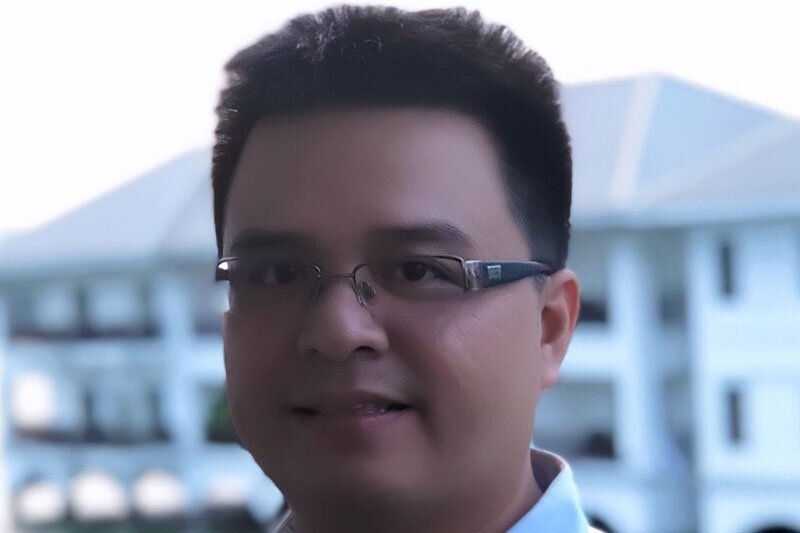 Vietnamese start-up marketplace launches credit payments facility for agents
Start-up connects travel agents with inventory in over 147 countries
Vietnamese B2B marketplace VLeisure has launched a new credit service for agents to buy products and services from its suppliers.
Vleisure credit offers virtual card payments providing immediate credit when buying hotel room nights, airline tickets and travel insurance.
The start-up, which today connects travel agents with inventory in over 147 countries, said the credit service will free up capital to help agents fund other part of their businesses.
Funds are managed seamlessly using E Wallet, with a choice of flexible repayment options.
Phan Le, VLeisure chief executive, said: "The travel ecosystem traditionally operates on a book now, pay now basis.
"This is a fixed system which does not offer any flexibility for agents.  Smaller agents often have to shift funds around to finance client orders, which means that other parts of the business, such as sales and marketing, are often underfunded.
"By providing credit at times when they need it most, VLeisure is providing agencies with greater control –  fulfilling client orders while at the same time focusing on business growth."
VLeisure credit also includes a loyalty programme where members can accumulate points for special deals and new destinations.