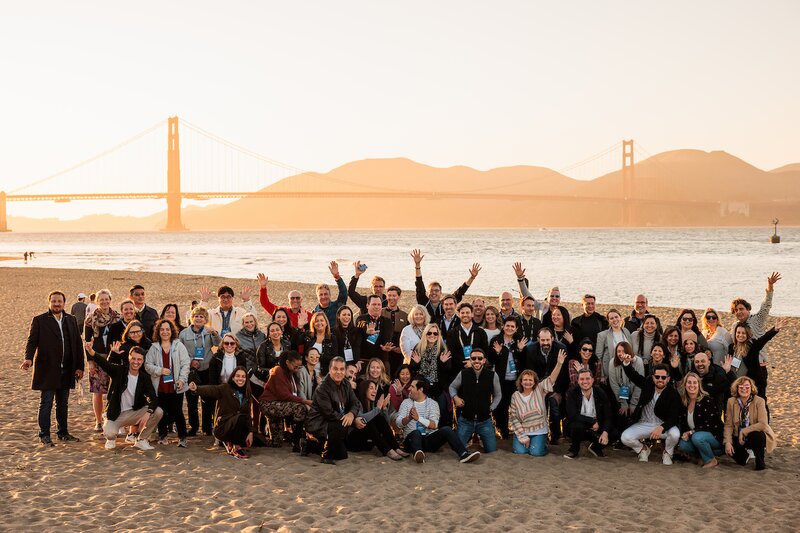 Travolution sister global events brand aims to provide trustworthy advice and information
TravelPerk's TravelSafe adopted by Connections' global network of travel decision-makers
Connections, Jacobs Media Group's international private community for decision-makers in luxury travel, has adopted TravelSafe to support members to find safer booking options.
As destinations around the world ease COVID-19 restrictions, Connections members will be able to use TravelSafe to access real-time guidance on entry requirements, tests and documentation, vaccine exemptions and use of masks.
TravelSafe is an API tool created by TravelPerk in response to the pandemic, allowing our buyer members to gain access to real-world data on travel restrictions.
Its information and advice covers for 81% of the planet, 100% regional coverage in the US, Canada and Australia and supports 21 key city destinations within the EU.
It will be added to the suiter of benefits offered exclusively by Connections to its global network agency and supplier members.
Greg Reeves, managing director of Connections, a Travolution sister brand, said: "We're constantly striving to bring new initiatives to our members that offer tangible value and can directly impact the recovery of their travel businesses.
"What is needed now, more than ever, is trustworthy information to help inform and provide confidence in travel purchases.
"In offering real-time guidance that is also human qualified, we hope that TravelSafe will become a go-to for our members when supporting and reassuring their clients, and overall, help increase bookings."
The Connections platform is a powerful directory of more than 1,700 senior decision-makers in travel.
It runs a global events programme, educational series and online platform, giving its members the opportunity and resource to connect, share, learn and do business leading brands anytime anywhere.