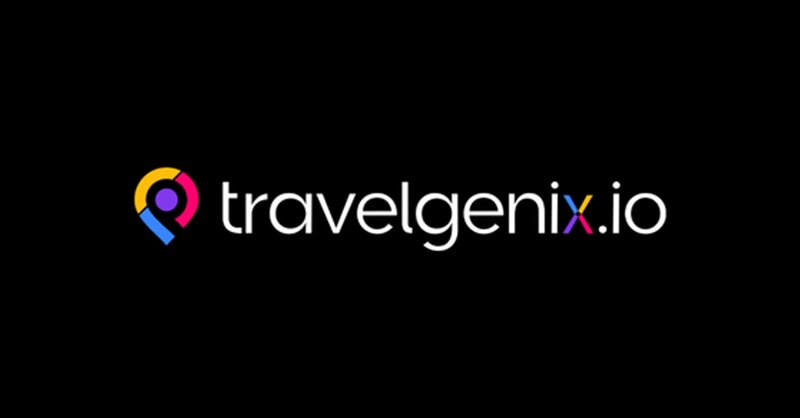 Travelgenix launches website for niche businesses
New platform aims to help specialists by providing digital tools to cater for specific requirements
Travel technology company Travelgenix has introduced a website and online booking system designed for niche travel businesses.
The company, which was set up to help small and medium-sized travel businesses grow fast at low cost, is already working with hundreds of travel agents to create bookable websites.
The new platform aims to help specialists by providing them with digital tools to cater for their specific requirements, and offer specialist services at competitive rates.
The new tools allow specialist tour operators to select the suppliers, hotels and activities to create web content for their target audience.
The platform has an intuitive interface to allow businesses to keep their offerings current and in line with their brand.
Travelgenix said the website and content management system was aimed at helping companies to emphasise their core offerings and integrate their branding to stand out from rivals while offering a flexible, personalised booking process for their customers.
It also pledged to produce bespoke websites quickly so that businesses can get to market faster.