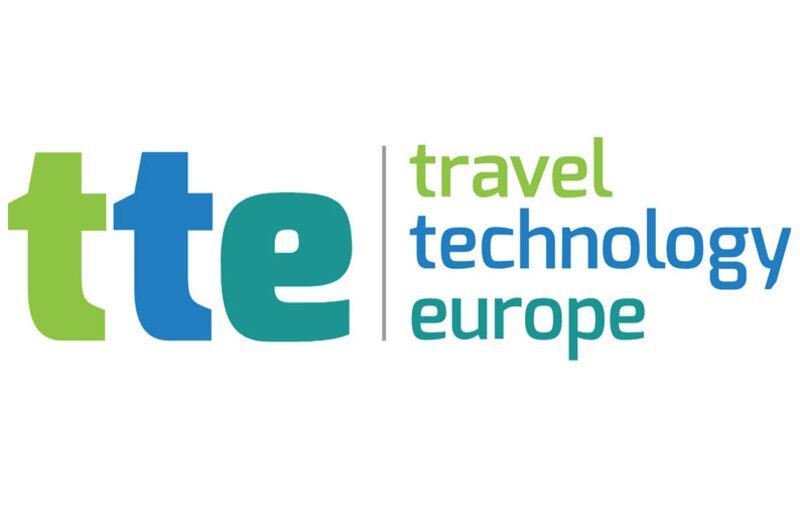 Travel Technology Europe puts call out to start-ups for Disrupt Launchpad
Annual trade show Travel Technology Europe has appealed for start-ups to enter its Disrupt Launchpad zone and competition.
Online registration for the show, which will take place at the Olympia exhibition centre on February 20-21, have now opened.
Disrupt Launchpad has featured at the show for the last three years showcasing ten of the most innovative and exciting start-ups to the show's 6,000-plus attendees.
Last year saw innovations from Guidewiser, Sujester, Swayy and Wanup given the spotlight with technologies such as AI and chatbots, personalisation software and virtual tours stealing the show.
Successful applicants will receive exposure to the show's attendees within a dedicated Launchpad area, along with extensive marketing support and automatic entry into the Travel Technology Disrupt Awards – the winner of which will receive a full-sized stand worth £8,000 at the next year's show.
Five Disrupt Awards finalists will be chosen through an open, online vote in January and invited to take part in a 'Dragons' Den' style pitch to a panel of judges.
Last year's TTE Disrupt Award was won by Swayy, which claims to be the world's first hotel and restaurant booking site for digital Influencers that helps brands build awareness, direct bookings and profits.
David Gabriele, chief executive of Swayy, said: "Winning the Disrupt Awards was a real honour and validated all of the hard work we have put into helping hoteliers, travel companies and influencers work together more effectively.
"Thanks to the recognition we have received from exhibiting at Launchpad last year, we're excited about the future and continuing to help leisure businesses cut through the frustrating and time-consuming processes that they have endured in the past".
TTE event director David Chapple said: "Disrupt Launchpad has made it possible for new ventures to reach thousands of European buyers who have the potential to make a huge difference to their future success, as well as making travellers' lives easier.
"Just when you think it's all been done before, an exciting new prospect for driving business, encouraging loyalty or streamlining processes is unveiled by an innovative startup that has made it their business to think outside the box. This is what Disrupt Launchpad is all about – discovering unique and potentially ground breaking new solutions for the travel industry."
To apply for a free stand in the TTE Disrupt Launchpad, businesses must have been established for three years or less.
The application form must be completed and returned by December 3 and successful applicants will be notified by January 11.
To apply for a free visitor pass to Travel Technology Europe, visit the website where online registration is now open.