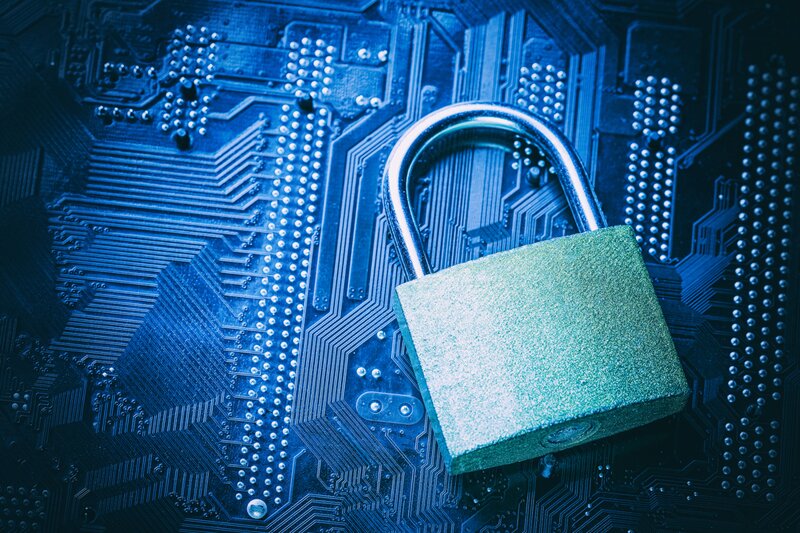 Travel firms urged to sign up to anti-fraud intelligence hub to counter organised crime
Prevention of Fraud in Travel (PROFiT) wants companies to share more information
Fraud is often committed by organised criminals who exploit the lack of intelligence-sharing in the industry to their gain, travel firms have been warned.
The warning comes as the trade battles a high number of fraud attempts during the peak sales period and in the wake of the jailing of travel agent Lyne Barlow for a scam in the region of £1.2 million.
Barry Gooch, chairman of anti-fraud group Profit, said that while Barlow was operating on her own, many criminals were part of planned, organised groups targeting the trade.
Organised crime dupes victims into falsely believing that a fraud is carried out by an individual when in fact it is part of a network of apparently unrelated fraudsters.
Gooch said: "Travel firms don't realise these frauds are quite often organised crimes. Companies work in silos and don't share the information."
Criminals will use this lack of communication between firms to their advantage and often share their methodology and tools to carry out fraud, added Gooch.
Figures collated by the Office for National Statistics Crime Survey for England & Wales in 2021 showed there were 4.3 million crime reports in England and Wales for 2020-2021, out of which 875,622 were for fraud, with losses estimated to be £2.35 billion.
Profit is urging travel businesses to join the Travel Industry Intelligence Hub, a web-based encrypted database of confirmed fraudsters, including supporting documents, detailed information and matches with other databases. The counter fraud platform is run by separate company Montague Skyes as Profit is a not-for-profit organisation.
"The more travel businesses that sign up to the intelligence hub the better," said Gooch, adding: "Criminals see the fact that companies don't share information as an opportunity. This is what we are up against and why we want people to work with us."
The list of partners already signed up to the hub include Abta, Aito, The Advantage Travel Partnership, The Travel Network Group, Hays Travel, Midcounties Co-operative, Protected Trust Services and The Travel Vault.