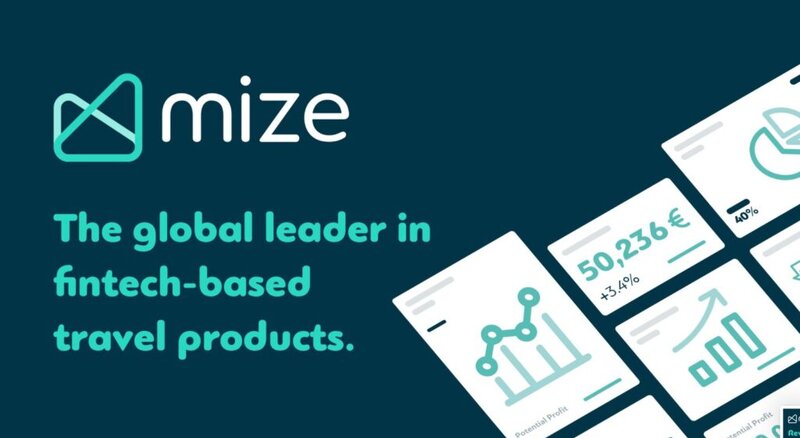 Travel fintech firm Hotelmize undergoes rebrand
Tel Aviv software firm is changing its name to Mize
Fintech-based travel brand Hotelmize is changing its name to Mize.
The Tel Aviv software firm's technology is used by hotel distributors, bed banks, wholesalers and travel agents.
The rebrand follows a claimed 800% growth in the past year including 130 new customers across 33 countries.
Its cutting-edge solution has optimised more than $1.29 billion worth of bookings and delivered an additional $144 million in profits for its clients.
To date, Mize has optimised more than 1.83 million bookings, demonstrating the growing acceptance of innovative technology in the travel industry.
The solution uses big data technology and machine learning techniques to build price prediction and efficiency algorithms, enabling clients to maximise profits.
Chief executive Dor Krubiner said: "Although we have undergone a rebranding, our core values and mission remain the same.
"We are dedicated to delivering exceptional value to our partners and their clients through a fully automated fintech-based product suite."
Chief operating officer Omry Litvak added: "We are thrilled to announce our company's rebranding but want to emphasise that our commitment to excellence has not changed.
"As we have grown into a more mature, diverse, and strong company, we are better equipped than ever to provide innovative solutions that help the travel industry optimise its revenues and operations.
"Our focus remains on meeting the evolving needs of our clients with increased efficacy and efficiency. We are excited to continue providing exceptional value to our partners and their clients through our comprehensive fintech-based product suite."