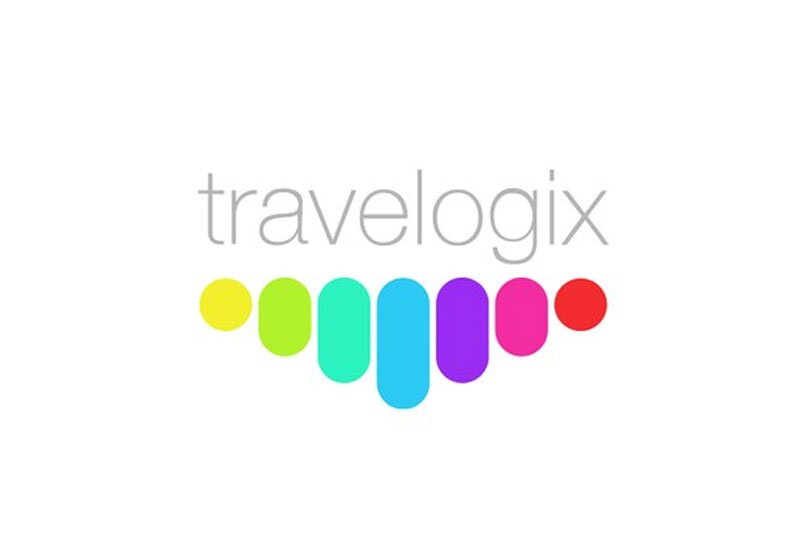 Travel data management firm Travelogix completes MBO
Firm's founder buys 51% share sold in 2016
The founder of travel data management specialist Travelogix has taken full control of the firm after buying back a 51% share sold in 2016.
A team led by founder and chief executive Chris Lewis acquired the majority stake from Safeture, the Swedish parent which was previously known as Global Warning Systems.
GWS bought 51% of Travelogix in January 2016.
Lewis said the the time was right for the management buy-out and that "being independent will allow the business to be more responsive to client demand and take advantage of new opportunities".
The focus will be on increasing international market share of Travelogix's data management suite, Analytix.
The buy-out also comes ahead of the launch of Farecast, a new airline incentive management platform focussed at travel management firms and consortia which will be commercially available from April 2020.
Lewis said: "The travel industry is changing rapidly and remains intensely competitive.
"In order for Travelogix to remain relevant to the market and grow we need to be able to make quick decisions and be wholly focussed on our key demographic whilst being entrepreneurial in our approach to commercials and developing new products and solutions, something we feel hasn't always been entirely possible in recent years.
"We believe being independent again will offer us greater agility and enable us to focus 100% of our efforts on faster delivery of our products, growth and improving profitability."
Alongside Lewis, the MBO team consists of original co-founder and chief technology officer Gary Jones with sales and marketing manager Tahir Zia and operations manager Sally-Anne Houlker both investing in the company.
There is not expected to be any immediate change to the structure or roles of the management team.
Travelogix will continue to represent the Safeture duty of care platform in the UK and will focus exclusively on the provision of the platform to TMCs.