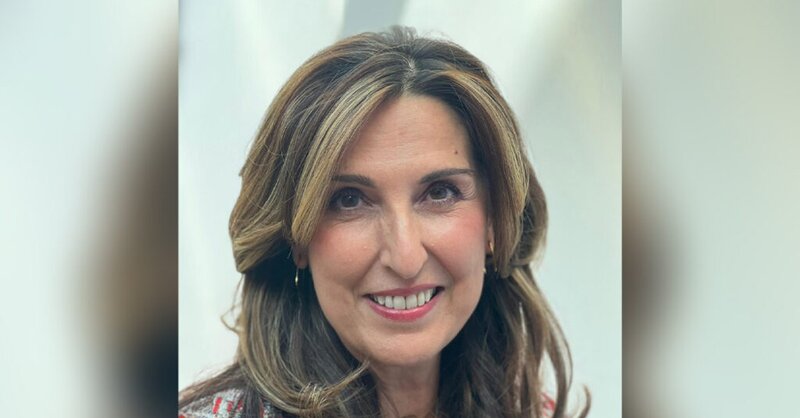 Travel Convention to hear leading AI expert address the future of work
Advisor to UK ministers, EC and G7 group to speak on 'transformative technology'
Abta has lined up a leading advisor on artificial intelligence to governments and business for its Travel Convention in October as it looks to highlight the impact of AI on the economy and industry.
Inma Martinez, chair of the multi-stakeholder expert group and co-chair of the steering committee at the Global Partnership on Artificial Intelligence (GPAI), will speak on AI and the future of work.
GPAI was set up by the G7 group of countries and Organisation for Economic Cooperation and Development (OECD) in 2020.
Martinez is a member of the AI council advisory board at Spain's Ministry of Economic Affairs and Digital Transformation.
She was an advisor to the UK Trade and Investment agency and the Department of Culture. Media and Sport's (DCMS) innovation fund.
Martinez has provided testimony on AI to the All Party Parliamentary Group of MPs and to the European Commission on 'big data' and AI, contributing to policies shaping the digital single market.
She has also advised the UN Industrial Development Organisation (UNIDO).
Martinez previously worked in investment banking and telecommunications and worked with teams at Cambridge University and Trinity College Dublin on AI and the mobile internet.
She will be joined in addressing the challenges and opportunities of AI by Wired magazine senior innovation editor Jeremy White who will examine the impact of generative AI such as ChatGPT.
Abta chief executive Mark Tanzer told Travel Weekly: "Every business should be thinking about AI because it's a transformative technology.
"We're in the very early stages of understanding this. But the customer's ability to research and even book holidays will be much changed."
He warned: "It's going to impact every job. Every employee will have to be able to use AI."
The theme of the Travel Convention, in Bodrum, Turkey at the end of October, is 'Unleashing New Potential'.
Other speakers already confirmed include journalist and author Oliver Burkeman, easyJet holidays chief executive Garry Wilson, and PwC partners Rick Jones and Eleanor Scott who will examine the state of the UK economy and household finances.
Abta confirmed a change of moderator for the 2023 Travel Convention last week. LBC radio presenter Sangita Myska, who formerly presented the BBC Holiday Show, will replace ITV royal correspondent Chris Ship who is no longer able to attend due to work commitments.
The Travel Convention, Bodrum, Turkey, October 30 to November 1