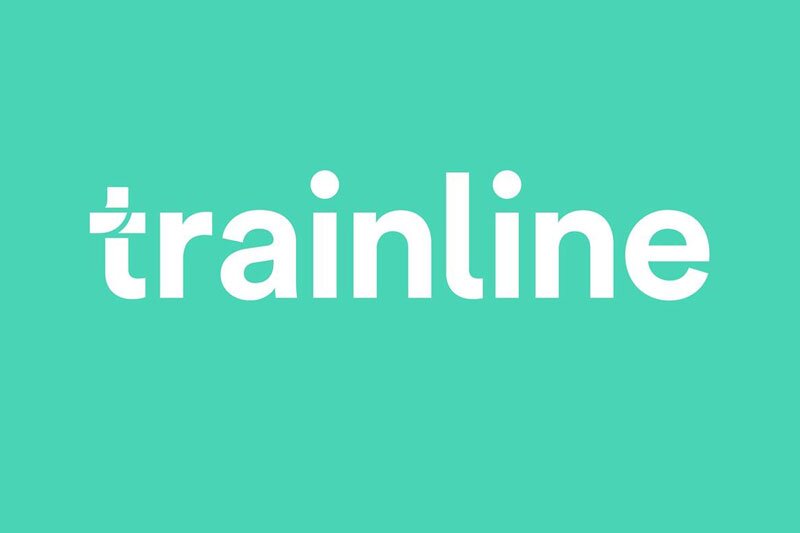 Trainline reports 'significant slowdown' in all markets as governments tackle COVID-19
Net ticket sales were £358m in six months to August, down 19% on 2019
Government measures to curb the spread of Covid-19 resulted in a "significant slowdown" in all the markets in which Trainline operates.
Trainline's net ticket sales fell to £358 million in the six months to August, equivalent to just 19% of the same period in 2019.
The impact was "particularly marked" in the first quarter of the financial year, when UK passenger volumes fell to 5% of the same period in the prior year through April and May, with similar declines across International markets.
The online rail and coach ticketing platform also faced more than two million refund requests in the six months to August 31.
As a result, group net ticket sales in the March to May period fell to £79 million, equivalent to 9% of the same period in the prior year.
Net ticket sales in the June to August period stepped up to £280 million – equivalent to 30% of the same period in 2019 – as operating conditions began to recover.
This followed the relaxation of government lockdowns and social distancing measures, first in international markets and then several weeks later in the UK.
The company reported a "notable shift" of ticket volumes to online and digital channels.
The company has brought back most of its furloughed staff and is now raising discretionary spend, including its marketing activity, in step with customer demand.
Chief executive Clare Gilmartin said: "By acting quickly and remaining agile, we continue to successfully navigate through the significant disruption Covid-19 has caused to the rail and coach industry.
"We have rapidly processed unprecedented levels of customer refunds, reduced costs and ensured we have enough liquidity to operate for the foreseeable future.
"I'm pleased to now see the industry recovering, particularly in our International markets, as well as a faster shift to online reservation and digital ticketing, as anticipated, given the increased customer need for touchless travel.
"We will continue working hard to make rail and coach travel easier, safer and more accessible, reassuring customers and generating incremental demand for the industry.
"This includes making our 4.9-star rated app even better, adding new innovations like crowd alerts to help customers travel more safely, plus offering quick and easy access to the cheapest rail fares through SplitSave and our brand-new digital railcards."
Dan Thomas, senior analyst at primary research firm Third Bridge, said: "So far the recovery has been slower than anticipated.
"UK rail industry experts tell us Trainline faces headwinds in the years ahead, as travellers undertake fewer business journeys, opting instead to meet clients and colleagues virtually.
"We've been told that a structural shift in modern working habits will impact both commuting volumes and planned business travel for years to come, with one expert estimating only a 60% recovery by 2022.
"In the short term, Trainline is a natural beneficiary of consumers' preference for e-ticketing during the pandemic. However, advance purchase rail ticket sales only account for around one in ten rail ticket purchases overall and the headroom for growth by Trainline in other ticket categories is limited.
"Future growth at Trainline will likely come from two areas – greater extension into, and integration with, the European rail travel market, plus additional reach into UK destinations that don't currently have the appropriate revenue protection capabilities to support digital tickets."