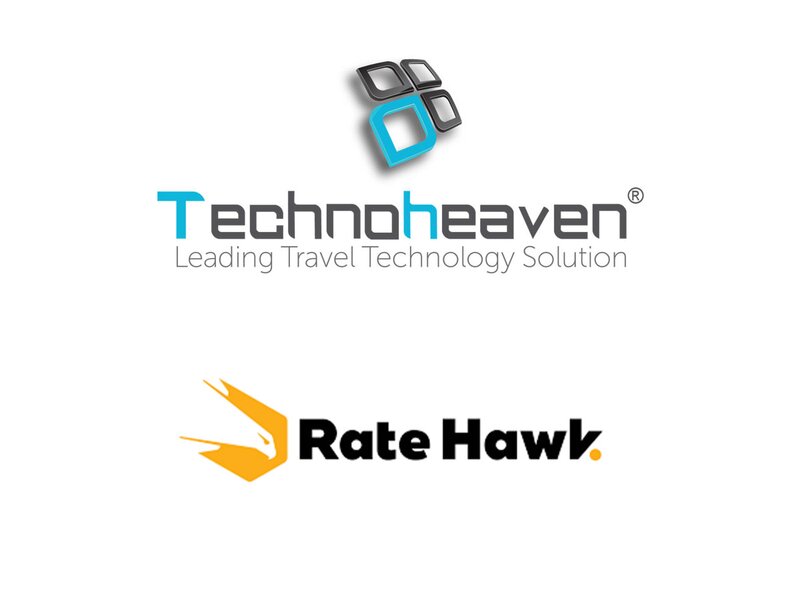 Technoheaven unveils partnership with RateHawk
B2B booking system will integrate with tech developer
Third-party travel technology developer Technoheaven has announced a partnership with RateHawk, an online system for booking hotels, air tickets and transfers.
Developed by the Emerging Travel Group, RateHawk is present in more than 120 markets worldwide.
The new agreement will enable Technoheaven to offer the best net rates, guaranteed bookings, and multi-currency payment (MCP) options to its global network of agents, destination management companies and online travel agencies.
Felix Shpilman, chief executive of Emerging Travel Group, said: "Our product portfolio includes one of the strongest hotel inventory supplies with over 1.7 million accommodation options in 220 countries sourced from over 150 wholesalers and 61,000 properties contracted directly, as well as flight tickets from 350 airlines and transfer services in over 150 countries.
"More than 30,000 partners already benefit from using RateHawk, and by integrating our booking platform with Technoheaven's technology we will be able to offer our advanced products to even more travel businesses."
Vinod Kelwani, chief executive of Technoheaven, added: "Working with RateHawk adds a new dimension to our partner ecosystem. Now we will be able to offer our network even greater functionality with RateHawk's leading booking platform.
"We want to extend the benefits to our global partners including order information, invoices, vouchers and reports in real-time.
"This latest partnership ensures that we continue to offer the very best and latest technology to our growing network of travel businesses."
More: Ratehawk reports record UK growth as it marks sixth anniversary