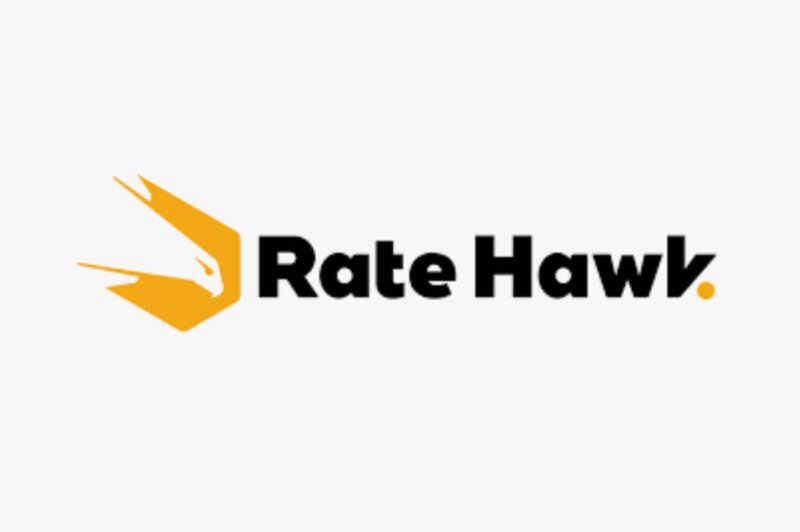 Ratehawk reports record UK growth as it marks sixth anniversary
The online B2B travel booking system plans to strengthen its regional team
Online travel booking system RateHawk.com has reported significant growth in the UK as it marks six years of trading this month.
The firm said the first quarter of this year saw record growth with booking value up 2.6 times the same quarter last year, which was severely hit by the COVID-19 pandemic.
By the end of the quarter the number of industry partners in the UK was up 81% year-on-year representing more than 2,400 travel professionals at leading travel agencies and tour operators.
Globally, the total number of RateHawk's partners has increased by 42% year-on-year and exceeded 27,000 partners in 120 countries.
Felix Shpilman, chief executive of RateHawk parent Emerging Travel Group, said: "The strong business results in the United Kingdom have been driven by several factors. Firstly, the general easing of travel restrictions plays a significant role in returning confidence to travel and ramping up demand.
"Secondly, RateHawk's focus on product superiority and excellent support provided in the most volatile business environment are highly regarded by our partners, and their growing number speaks for itself.
"However, the growth would not be so outstanding if not for our brilliant UK team's hard work and persistence. Our plan for the next quarter is to further enhance the regional team and recruit more staff to be even better positioned to continue the expansion in the United Kingdom and deliver RateHawk to local travel professionals."
RateHawk debuted in the UK in 2018 and today it provides over 1.7 million accommodation options from over 140 global suppliers and 51,000 direct hotel contracts.
In 2021 it launched its air ticket offering providing tickets from over 350 airlines, including more than 150 low-cost carriers. The platform also provides transfer routes in over 150 countries.
Its mobile app is available to the partners using iOS or Android devices and the number of downloads now exceeds 17,000.
The firm employs more than 90 people worldwide with sales teams located in 30 countries covering 120 markets.
Over the last year, the platform was localised into three new languages: Portuguese, Czech, and Chinese and it is now available in 19 languages.
Booking data released this week shows the top domestic destinations for hotel bookings made by UK travel partners in the first quarter of 2022 were London, Manchester, Edinburgh.
Leading international outbound destinations included the US (New York, Las Vegas, Miami Beach), the UAE (Dubai, Abu Dhabi, Ras Al Khaimah), and Spain (Tenerife, Barcelona, Ibiza).
The most popular accommodation types booked were 4-star hotels (45% of total Q1 bookings) and 5-star hotels (26%).
The top choices for flights were Turkey, Spain, and the UAE. Transfer services were most often booked in Greece, the UAE, and Spain.