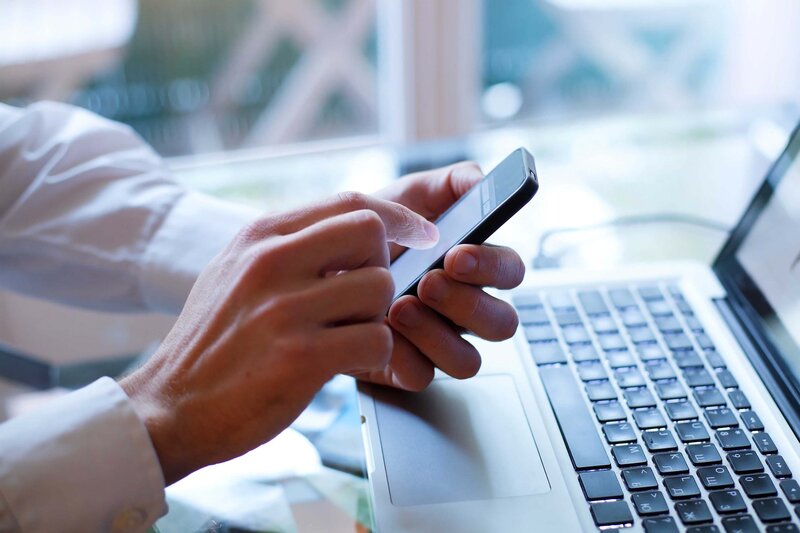 Sojern reveals new platform enhancements to its AI-powered audiences
The rollout includes three new benefits to the product
Sojern, has unveiled the latest version of its Sojern Travel Marketing Platform with enhanced Artificial Intelligence (AI)-powered audiences.
The data-driven digital marketing platform for the travel industry has released three key enhancements, which includes integration of first party offline data, new enhanced support for reactivation and expanded audience activation.
"At Sojern, we've always believed in AI's potential to enhance the travel experience," said Kurt Weinsheimer, chief solutions officer.
"The latest iteration of our platform benefits both our travel marketing customers and their end consumers."
"It all begins with data, specifically the Sojern Traveler Ecosystem™, which powers our platform with billions of travel intent signals from thousands of travel brands in every corner of the globe"
"While AI is making headlines now, we've been harnessing its capabilities for years and are excited to announce these new updates".